Contact the vinyl floor strip and seal experts in Melbourne today. Diamond Floor Care are the specialist in vinyl floor cleaning. Call Diamond Floor Care now to discuss your needs on 0400 314 672.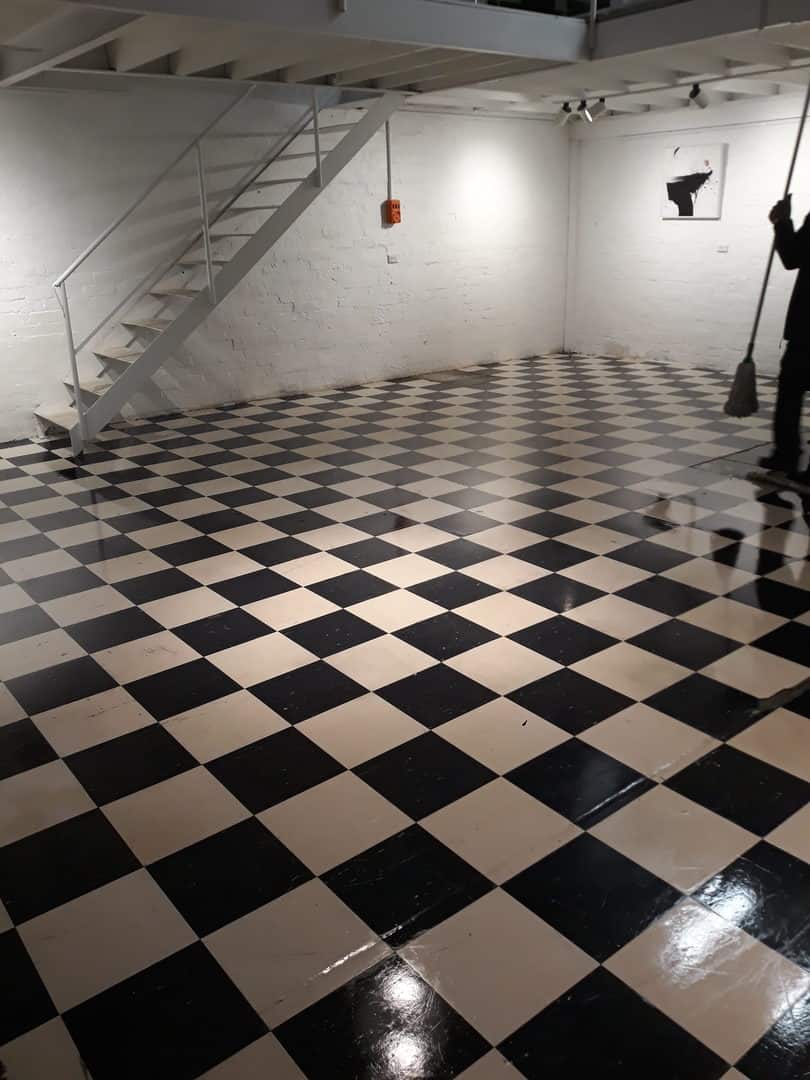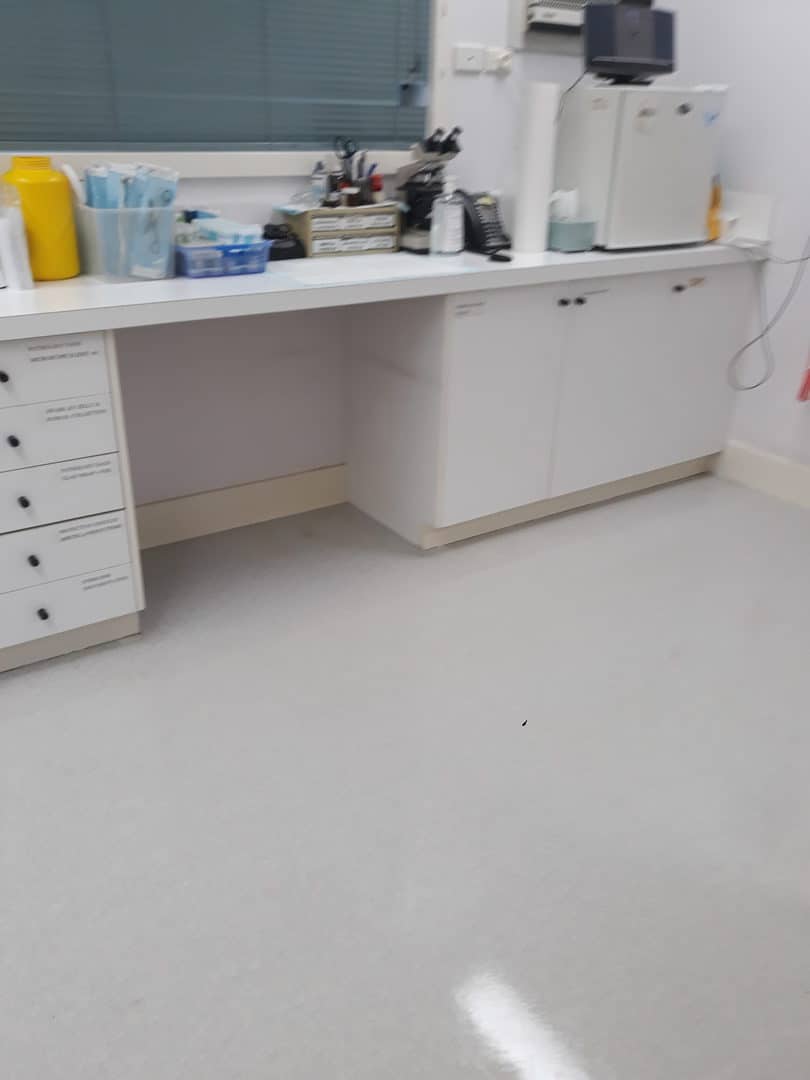 Premium vinyl floor services
Vinyl flooring has been used in bathrooms and kitchens for years. It is an economical floor covering that looks great and has a soft core, making floors more comfortable to walk on and warmer than wood or tiles. Vinyl needs specialist care to keep its shine and original colour as it ages.
If vinyl is not cleaned properly the surface will start to gather sticky spots which will be hard to clean by hand. Diamond Floor Care service preserves the shiny look of vinyl and our technicians will achieve fantastic results for your flooring.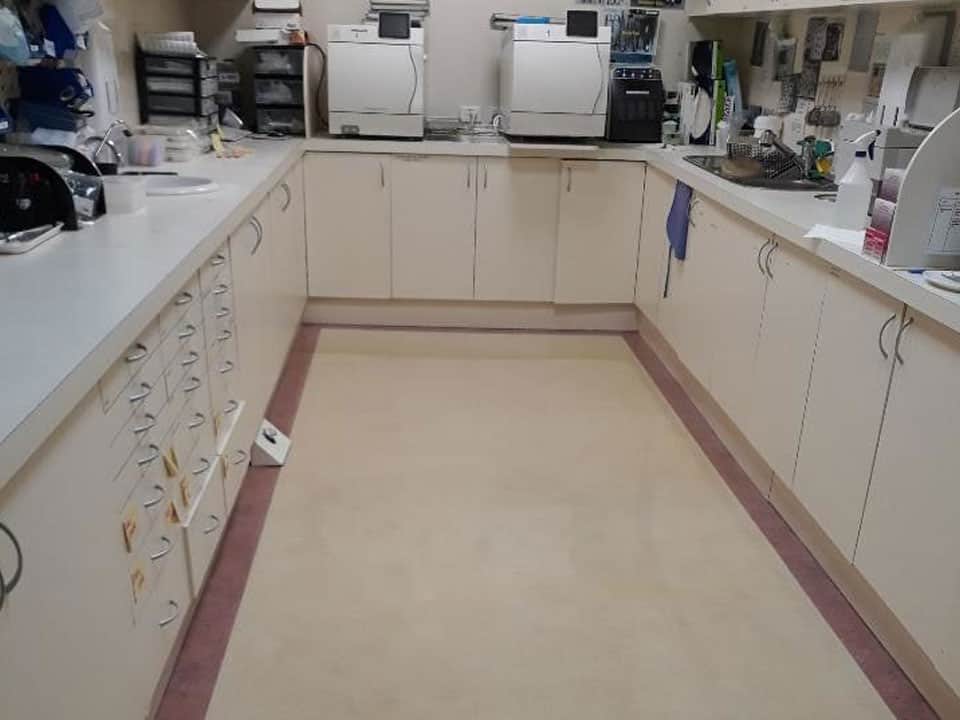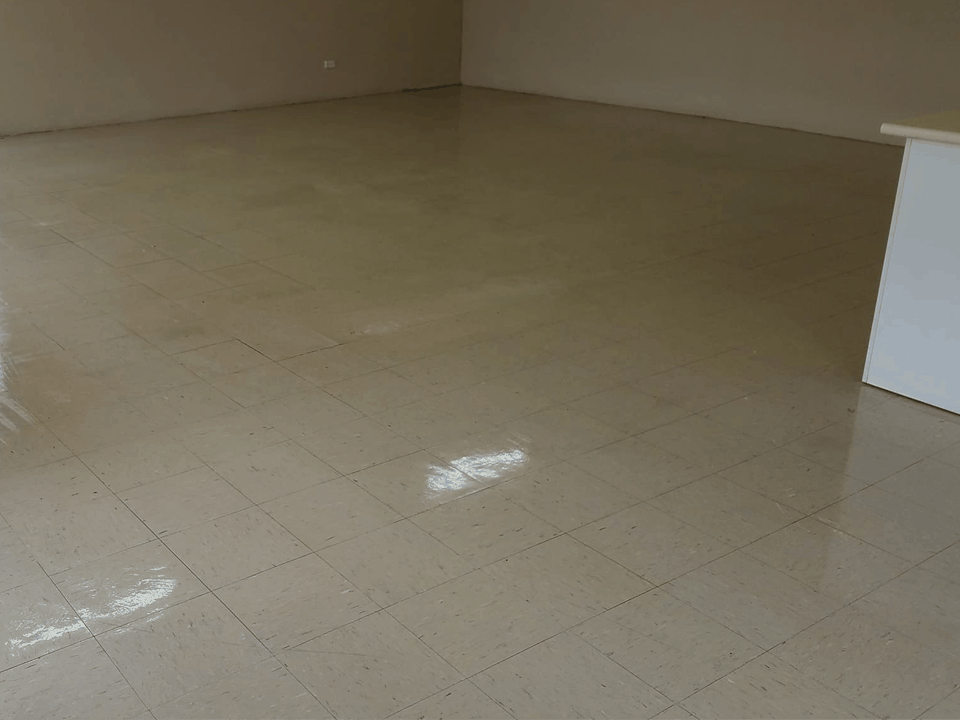 Specialist vinyl cleaning
Our expert technicians will:
Vacuum the floor to remove all dirt and grime
Spray professional vinyl cleaning solution to the floor
Scrub the floor using a rotary scrubber and polisher to remove any grime
Your floors will be mopped
Two coats of vinyl floor polish will be applied to give the shiny finish to your floor which also helps with reducing stains and marks from liquid
Contact Diamond Floor Care
Diamond Floor Care
Contact Diamond Floor Care
your local floor & garden care professionals!

Call today
Andrew and Bill come out and done a fantastic job on our tiles and grout, also including carpets it was unbelievable definitely recommend and we will be using them again for the next sparkly clean! My tiles have never been cleaner!
A massive thank you to Johnny and Bill who did a fantastic job on my floors.