Offering reliable and quality rug and mat cleaning across Melbourne. Diamond Floor Care are the experts in rug and mat cleaning. Call Diamond Floor Care now to discuss your cleaning needs on 0400 314 672.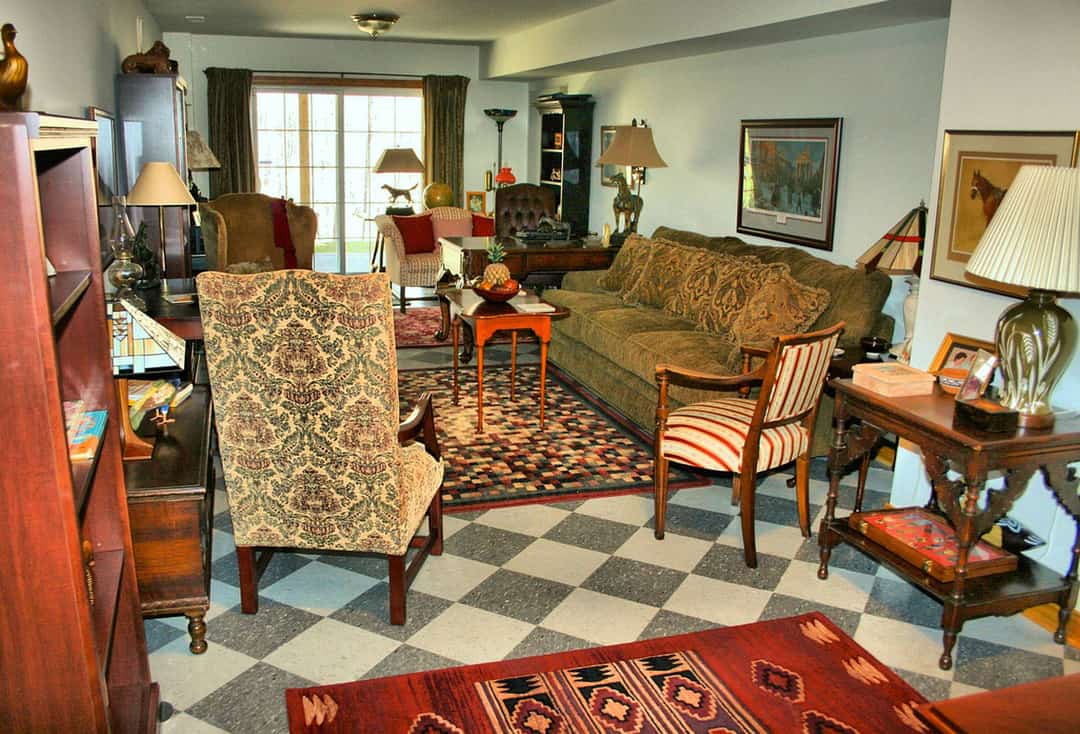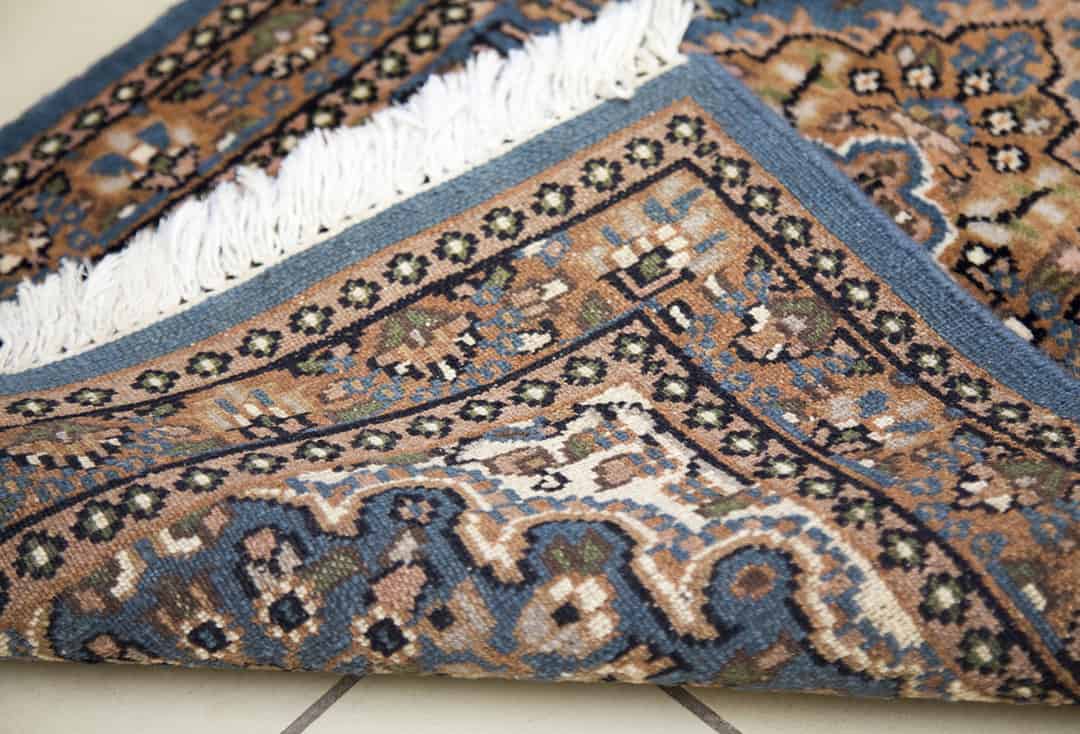 Transform your old rugs and mats today
Diamond Floor Care offers a large range of cleaning techniques to clean virtually any type of rug, from valuable oriental rugs to traditional rugs. We are experienced to professionally clean antique, Belgian, Indian, Afghani, Pakistani, Persian and handmade rugs. Rugs are created differently and all need to be treated differently.
Cleaning your rugs and mats will extend their life and keep them fresh and the colours will remain bright. Dirt and bacteria builds up in the fibres and can leave stain marks, especially on high traffic rugs and mats.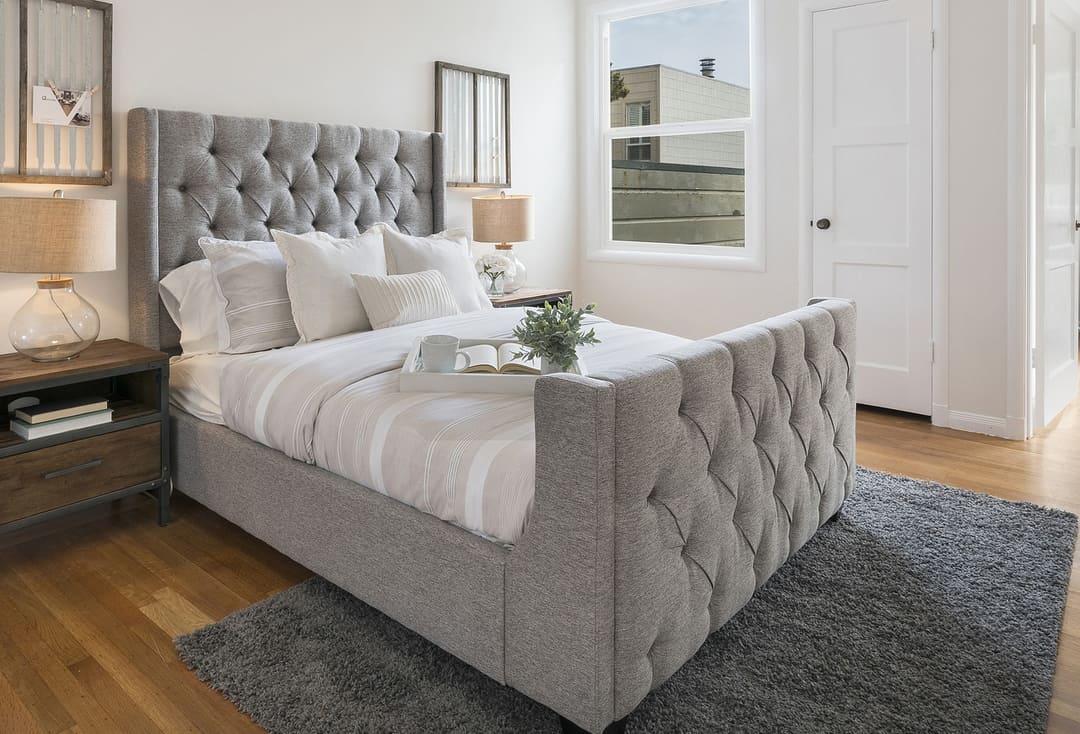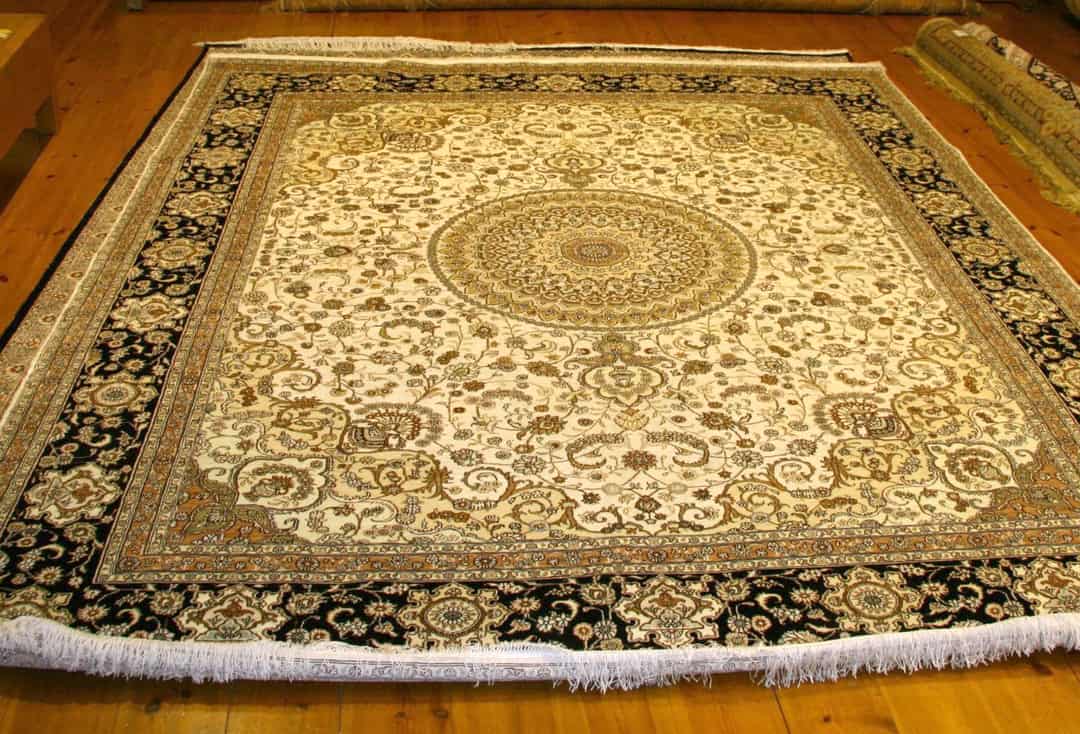 Rug and mat procedure
We provide a specialised rug and mat service to extend their life and value by removing stains and marks.
An assessment of each rug is made to determine which is the best type of cleaning and material to use
We vacuum each rug to remove all the loose grit and dirt
Rugs and mats are sprayed with shampoo and spots are carefully removed with spot remover
Steam cleaning then takes place using an extractor to remove most moisture from the rug
A deodoriser is then used to neutralize any bacteria and smells
We can also apply a rug protector to guard against future soiling
Contact Diamond Floor Care
Diamond Floor Care
Contact Diamond Floor Care
your local floor & garden care professionals!

Call today
Andrew and Bill did a fantastic cleaning job, I highly recommended using their services. 
A massive thank you to Johnny and Bill who did a fantastic job on my floors.