Quality tile and grout cleaning at a competitive price. Diamond Floor Care are professional tile and grout cleaners in Melbourne. Call Diamond Floor Care now to discuss your needs on 0400 314 672.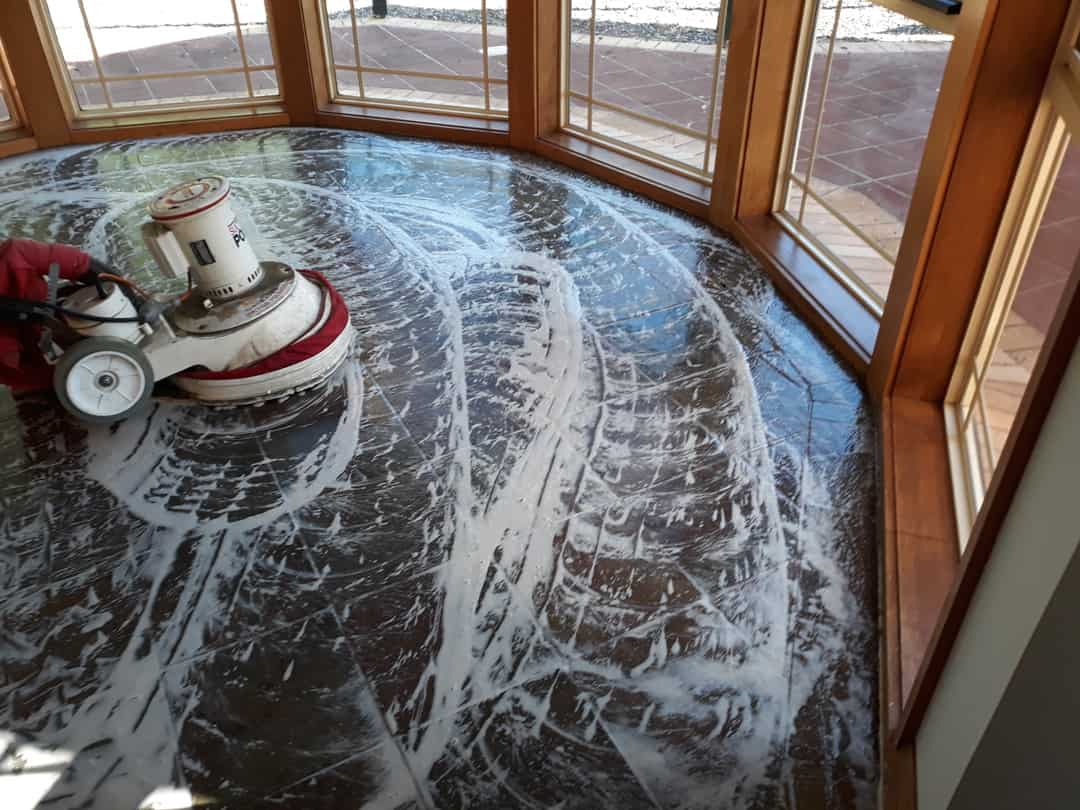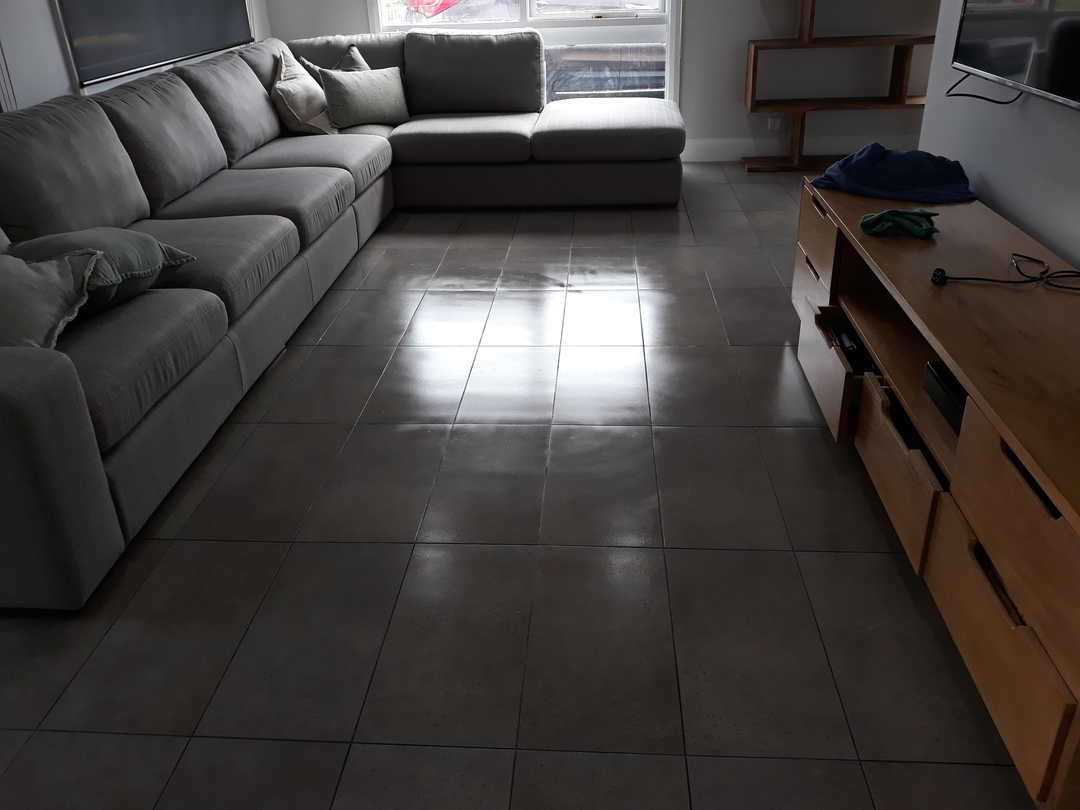 Restore your tiles for a fresh new look
Diamond Floor Care clean and restore all interior tiles such as Slate, Travertine, Sandstone, Limestone and Marble as well as man made tiles like Terrazzo, Ceramic and Porcelain. We use a mixture of cleaning procedures and professional specialist cleaning items depending on the type of tile.
Our products have been tested and are designed to clean without being too harsh to the tile. Most of our products are harmless water based solutions which have less odour and are environmentally friendly.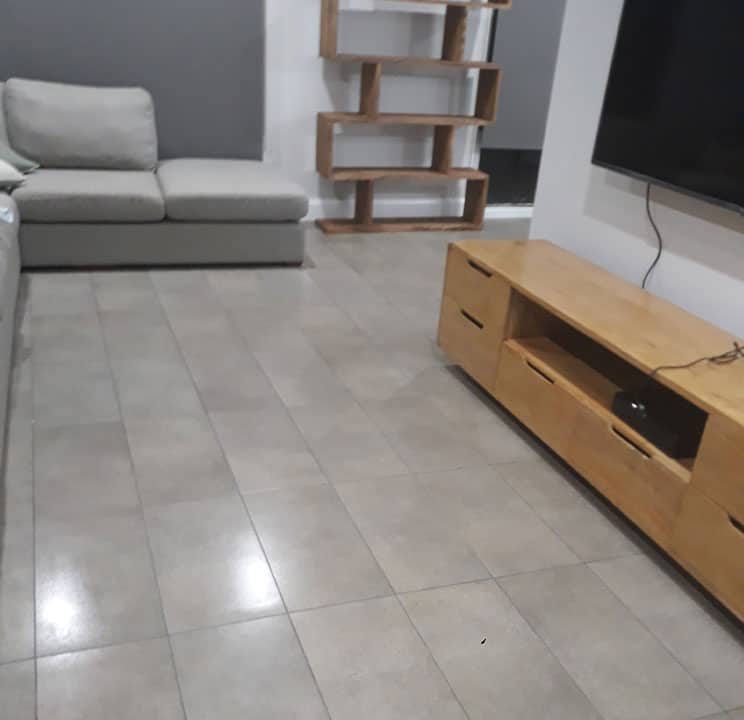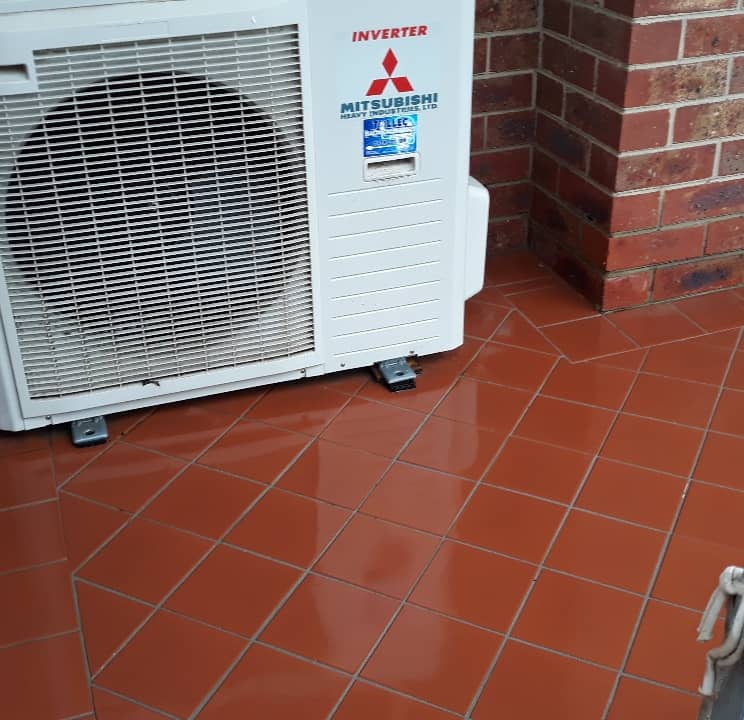 Our cleaning process
From concentrated deep cleaning to light gentle cleaning on different types of tiles, we deep clean grout lines. They are so porous and absorb grease and dirt so easily that a good deep clean on grout is needed.
We prespray the tiles with a grease cutting tile cleaner
The tiles are then scrubbed with a rotary machine using brushes to remove grease from the surface and grout
The grout is then deep cleaned using a hand brush
The tiles are steam cleaned with hot water to kill any mould and bacteria
Floors are then dried ready to walk on
Contact Diamond Floor Care
Diamond Floor Care
Contact Diamond Floor Care
your local floor & garden care professionals!

Call today
Andrew and his boys did a very good job inside and outside. Very happy with their service.
Harry and Andrew were great to deal with. From the beginning they listened to everything I wanted. The job was completed on time at a competitive price and I'm so happy with result. I can't recommend Diamond Floor Care enough.