Does your flood damaged carpet urgently need to be cleaned? Don't panic, call Diamond Floor Care now! The longer you wait, the more damage is being done as mould sets in. Call Diamond Floor Care now to discuss your urgent problem on 0400 314 672.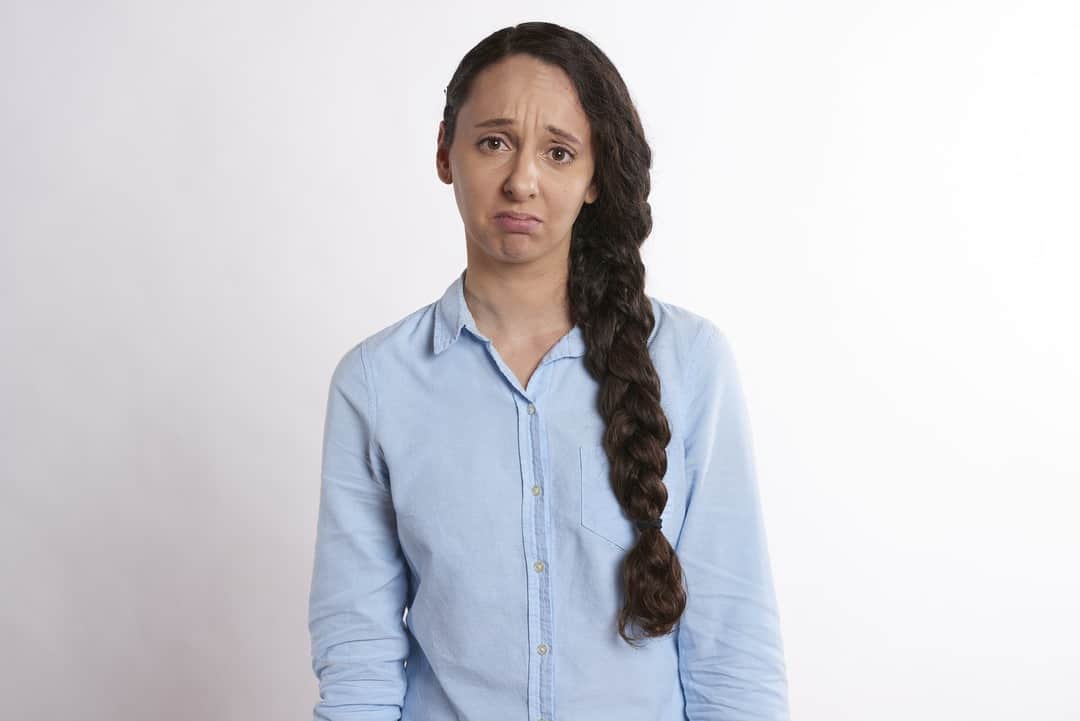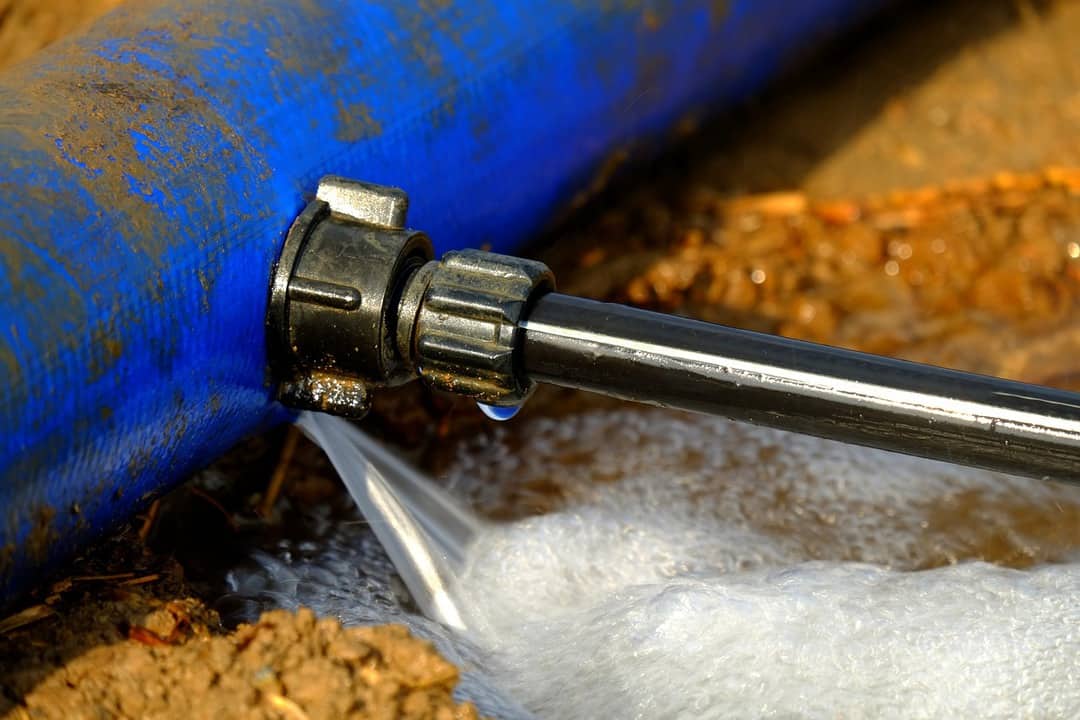 Call now for quick results!
Flood damage can create serious damage to your home or office. A burst pipe, sink tap overflowing or washing machine leak can be a nightmare! Whatever the reason for the flood, the extensive damage will need professional and urgent action to reduce the destruction so you can get back to your daily life.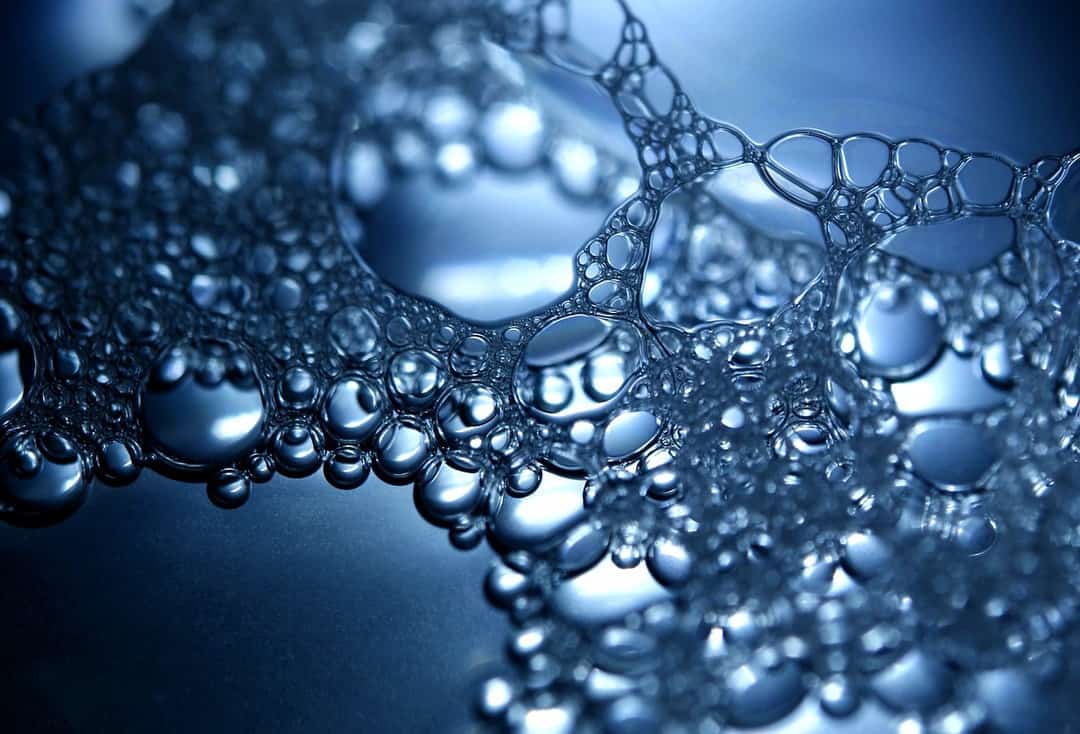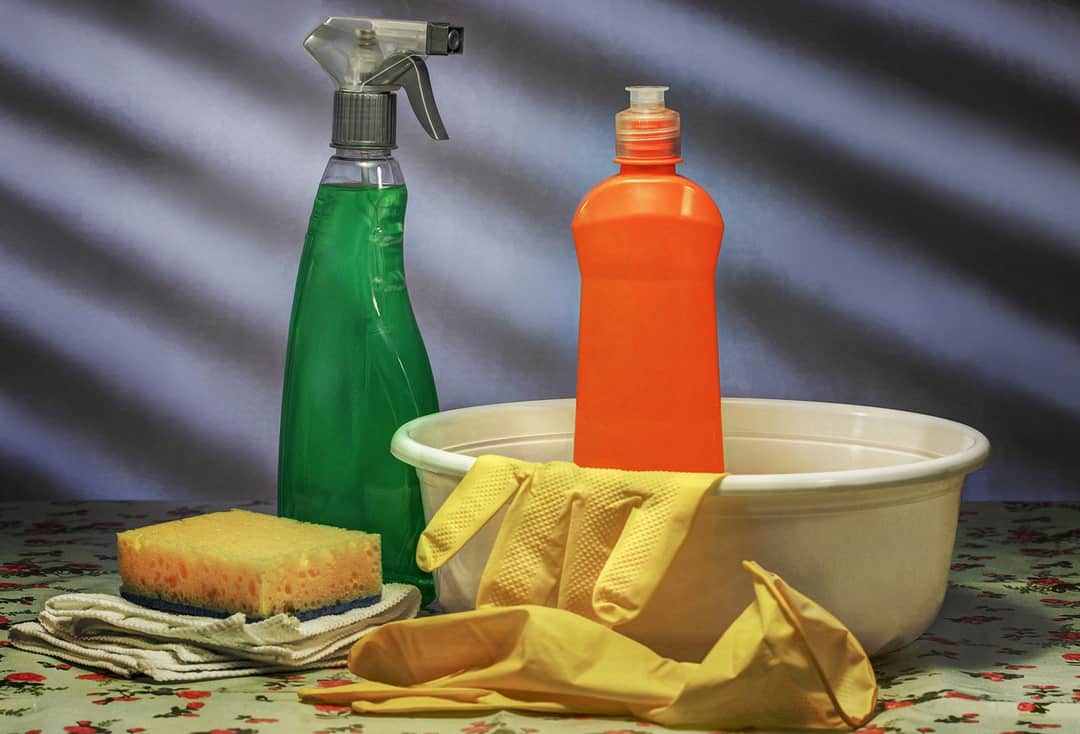 Restoration method
Our team is fully equipped to handle any stressful damage and we have an urgent method to restore your carpets.
Examine the flood site and calculate the moisture in the carpet to assess the level of damage
Dry out the carpet using water extraction machines to remove as much water as possible from the underlay
Deodorising and sanitising the carpet kills bacteria and deactivates bad odour
Industrial air movers are left running up to six days to completely dry out underlay and carpets
Industrial dehumidifiers can also be used to absorb extra moisture from furnishings and walls to stop mould
Carpet repair will also be done if required and underlay may need to be replaced depending on severity of damage
Contact Diamond Floor Care
Diamond Floor Care
Contact Diamond Floor Care
your local floor & garden care professionals!

Call today
Andrew and his boys did a very good job inside and outside. Very happy with their service.
Very happy the way the carpet looks now. There were a few stains and marks in the high traffic areas but after the boys at Diamond Floor Care weaved their magic…….the carpet looks brand new! Highly recommend.