Diamond Floor Care has now branched out to provide services such as garden care, garden tidy up, hedging, lawn mowing, mulching, pruning and weed spray. We service suburbs in the north and west of Melbourne.
Is your garden in need of a major makeover? Do your hedges need trimming? Are your bushes extremely over grown and taking over the rest of your outdoor space?
Call Diamond Floor Care today on 0400 314 672, and one of our friendly staff will be more than happy to speak with you.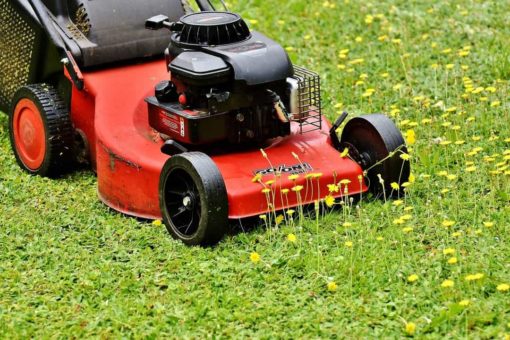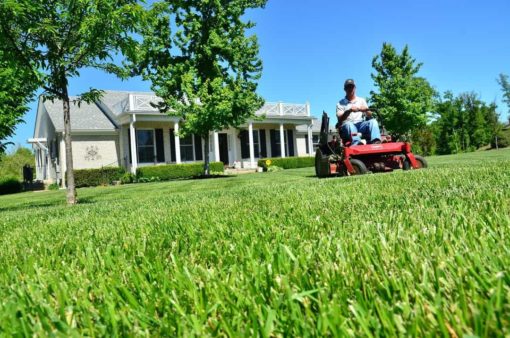 Garden Care & Tidy Up
We believe garden tidy ups are great, not only to ensure that your garden is constantly looking it's best, but for anyone moving on from a property.
Lawn Mowing
There are so many factors that go into a healthy lawn; mower blades, mowing patterns, watering, mulching, fertilizing and mower height. Overcutting your grass can put it under unnecessary stress, resulting in bare patches and the growth of weeds, which nobody wants.
We understand what is needed in order to keep your lawn in good condition, just call today on 0400 314 672.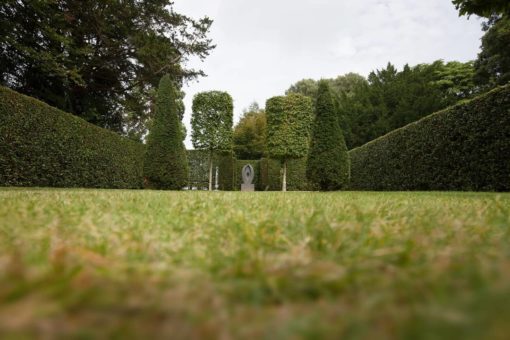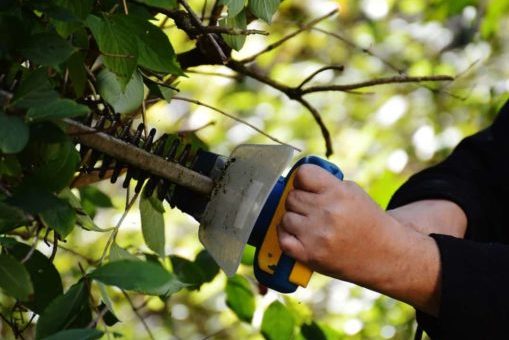 Hedging
If untrained and unaware of the correct cutting techniques you can cause severe damage to your hedge. The use of blunt or damaged equipment can not only cause serious damage, but can also spread disease throughout the hedge. We recommend that you get a trained professional to cut your hedges, which in the long run will save you lots of money and time.
Mulching
Have you had trees fall on your property in the windy weather? Or cut them down yourself and need a way to get rid of them? We have the perfect solution for you, our team will come out to your property and mulch the trees for you. we can leave it with you or take it away.
Pruning
Pruning is an important part of keeping your garden healthy, it removes dead, damaged and over grown branches and stubs from the tree allowing for new growth. It is also beneficial when your trees or bushes have become over grown and are causing issues with neighbours or creating a hazard for people walking nearby. In order to get to higher limbs of your trees that need to be taken care of, we recommend hiring our professional team to help, there is no point risking your safety.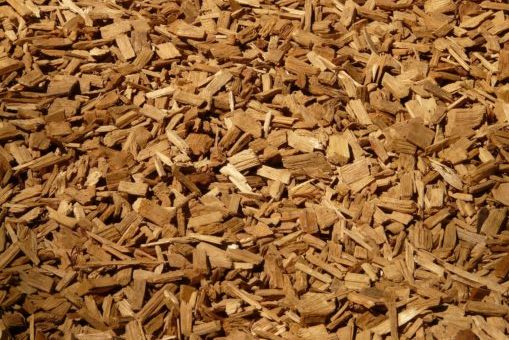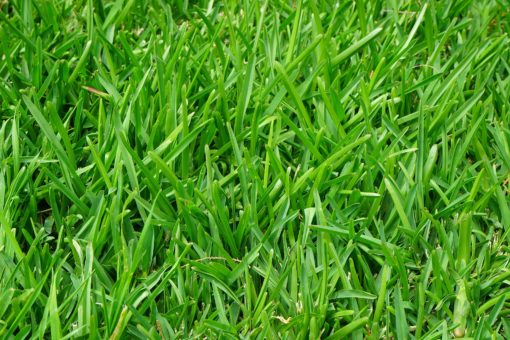 Weed Spray
Weeds take up valuable resources that plants need to thrive, like light, nutrients, water and soil, inhibiting the growth of your garden or lawn. They're undesirable plants that grow quickly and spread even faster. If untreated weeds have the ability to take over your entire lawn or garden, that's why we offer our weed spraying services to the people of Melbourne. If you're looking for your garden to thrive, but aren't sure how to affectively get rid of weeds, call us today on 0400 314 672.
Commercial & Industrial Lawn Care
Do you own a commercial or industrial premises? Do you lack the time, energy, resources and knowledge to care for the lawns and gardens yourself? Well you've come to the right place, we will take care of all your lawn and gardening needs for your property.
What to expect
Our garden and lawn care professionals will:
Turn up on time
Be friendly and respectful
Pay attention to your instructions
Charge very competitive prices
Clean up after themselves
Contact Diamond Floor Care
Diamond Floor Care
Contact Diamond Floor Care
your local floor & garden care professionals!

Call today
Harry and Andrew were great. From the initial call to the completed job, nothing was too much trouble. I can't recommend Diamond Floor Care enough.
Very happy the way the garden looks now. It was overgrown and in need of some attention. After the guys at Diamond Floor Care did their thing, it's back to looking great. 5 star service.