If you are looking for a carpet steam cleaning specialist, you have come to the right place. Diamond Floor Care have been cleaning carpets for years in Melbourne and surrounding suburbs. Call Diamond Floor Care now to discuss your requirements on 0400 314 672.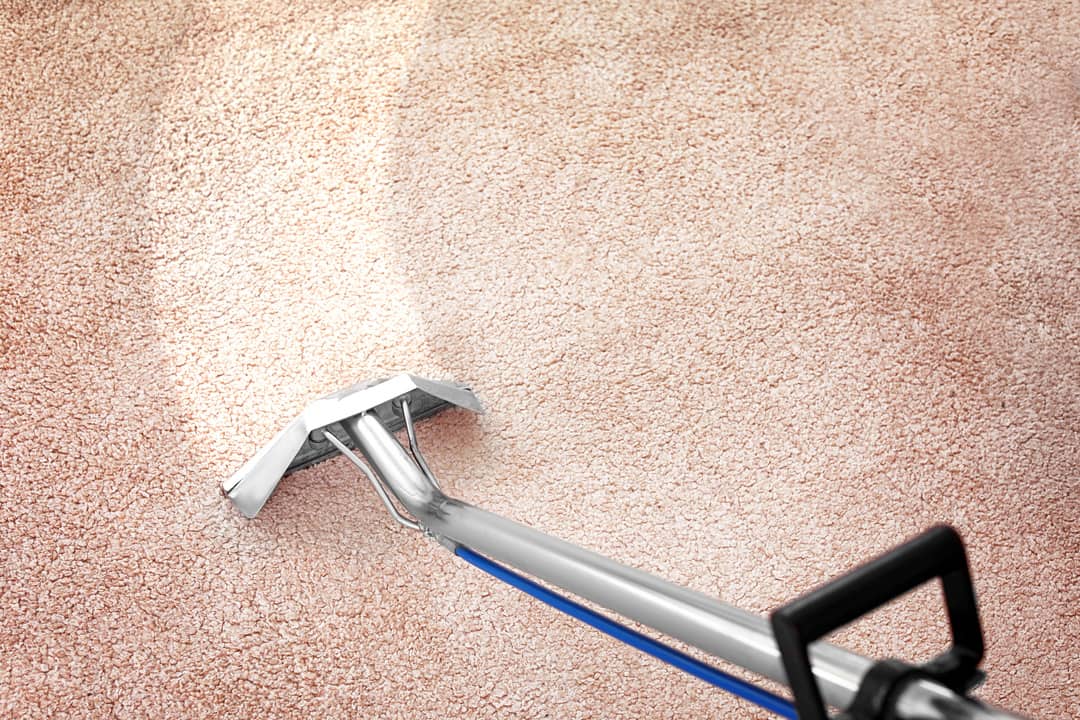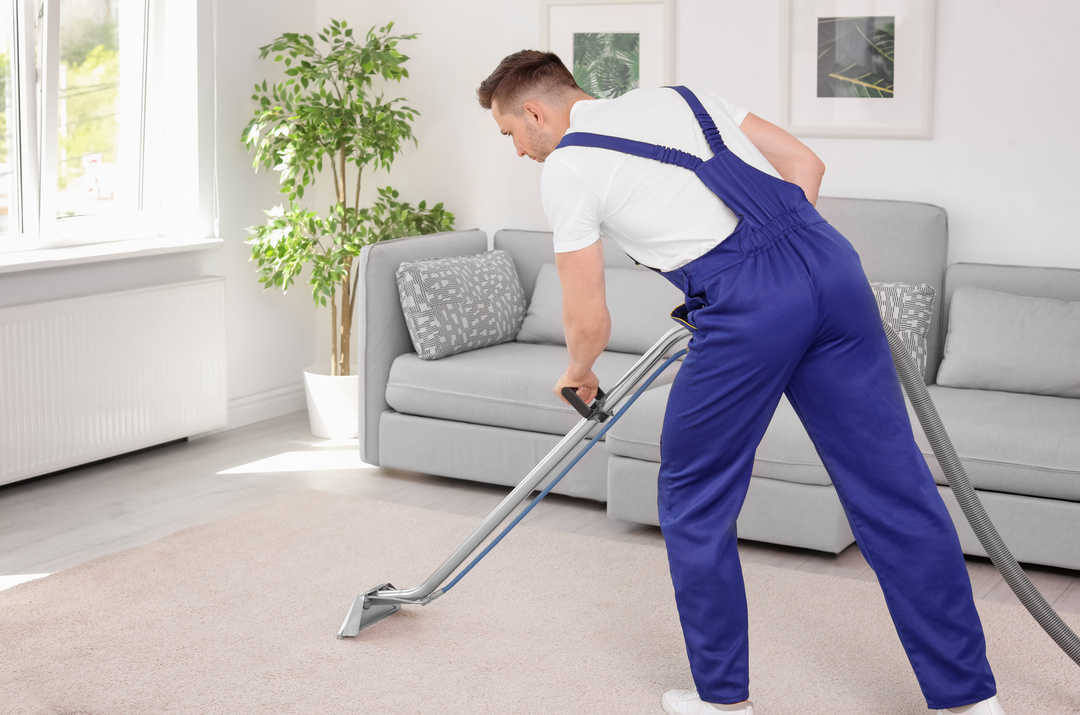 Professional Carpet Cleaning Melbourne
Your carpets are one of the most expensive items in your home and looking after them on a regular basis will save you money in the long run by extending the life of your carpets by years.
Professionally steam cleaning your carpets will give a deeper clean, removing grit, sand and loose particles which can damage the carpet. Stain removal and sanitisation will kill germs and bacteria. If you have children or pets, your carpets should be cleaned every six months to ensure they are as hygienic as possible.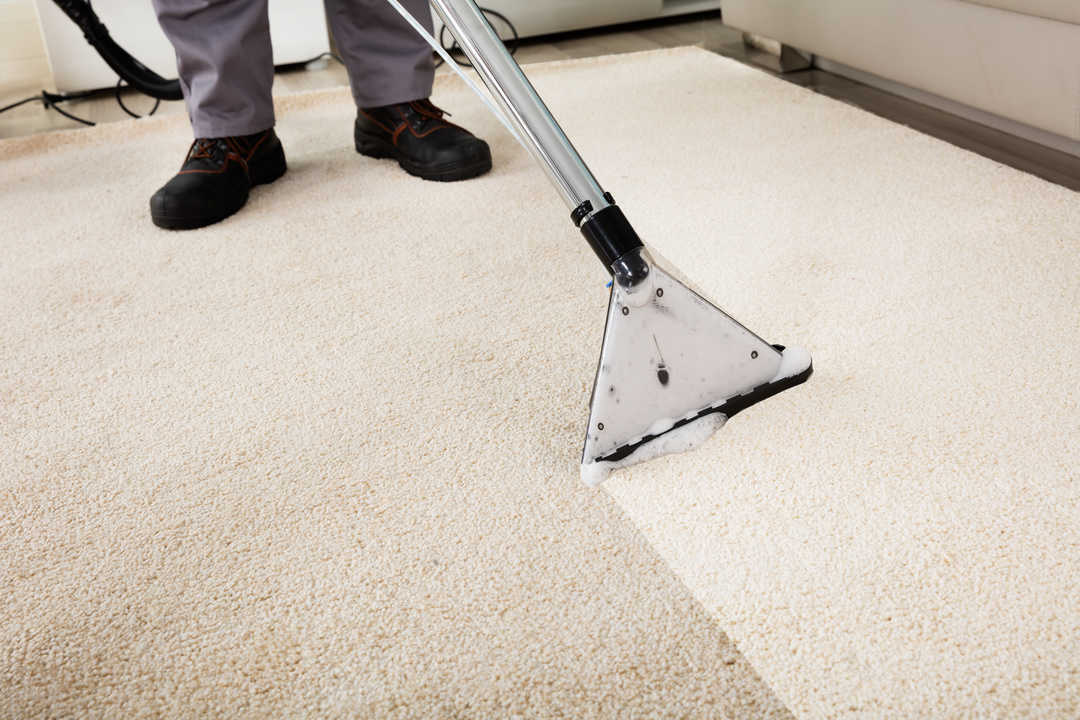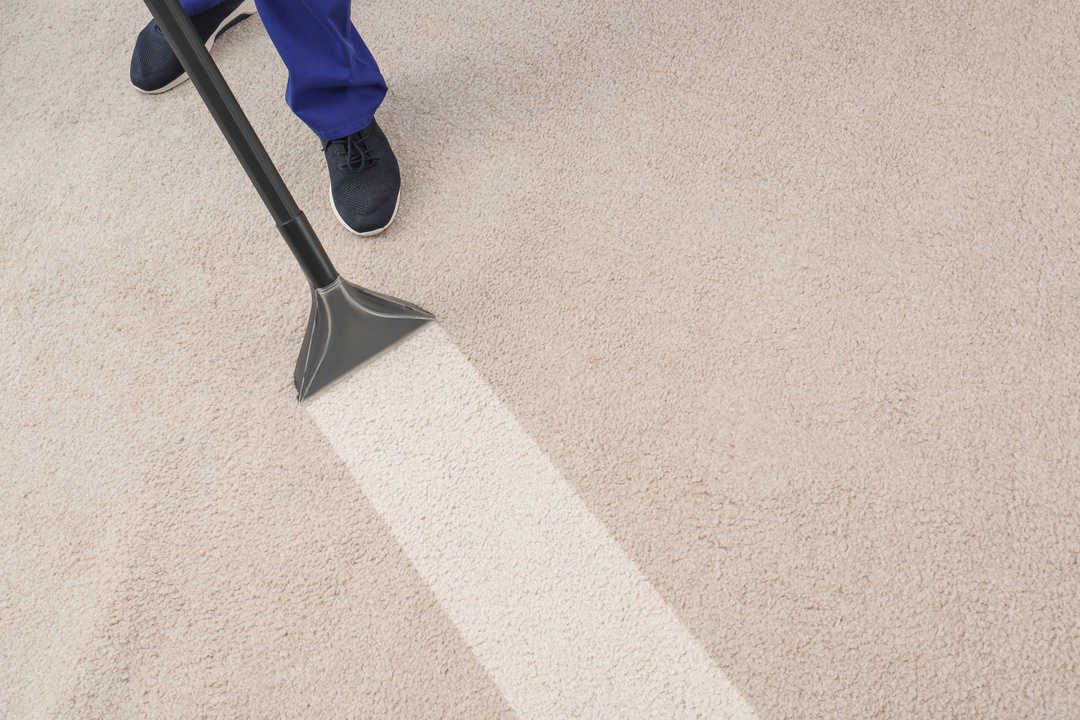 What to expect
Our professional carpet cleaners will:
Turn up on time
Wear Diamond Floor Care uniform
Be friendly and respectful
Pay attention to your instructions
Charge very competitive prices
Contact Diamond Floor Care
Diamond Floor Care
Contact Diamond Floor Care
your local floor & garden care professionals!

Call today
Harry and Andrew were great to deal with. From the beginning they listened to everything I wanted. The job was completed on time at a competitive price and I'm so happy with result. I can't recommend Diamond Floor Care enough.
Very happy the way the carpet looks now. There were a few stains and marks in the high traffic areas but after the boys at Diamond Floor Care weaved their magic…….the carpet looks brand new! Highly recommend.