Marble Cleaning & Sealing
Contact your friendly marble cleaning and sealing specialists today. Diamond Floor Care are the experts in marble sealing and cleaning. Call Diamond Floor Care now to book your next clean or seal on 0400 314 672.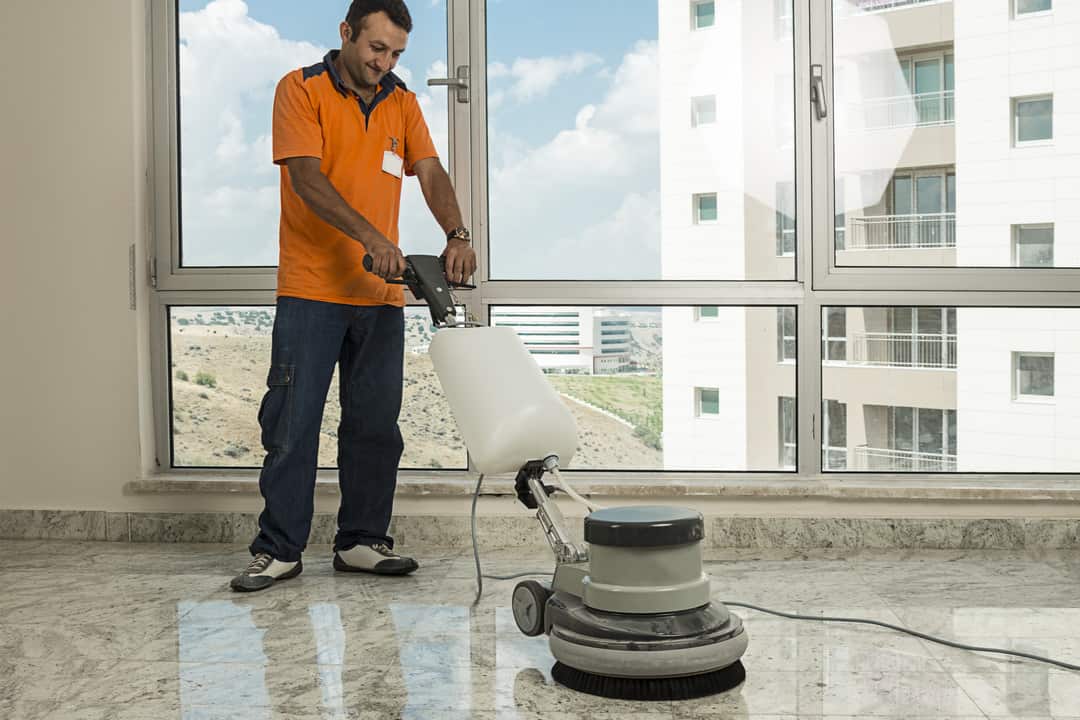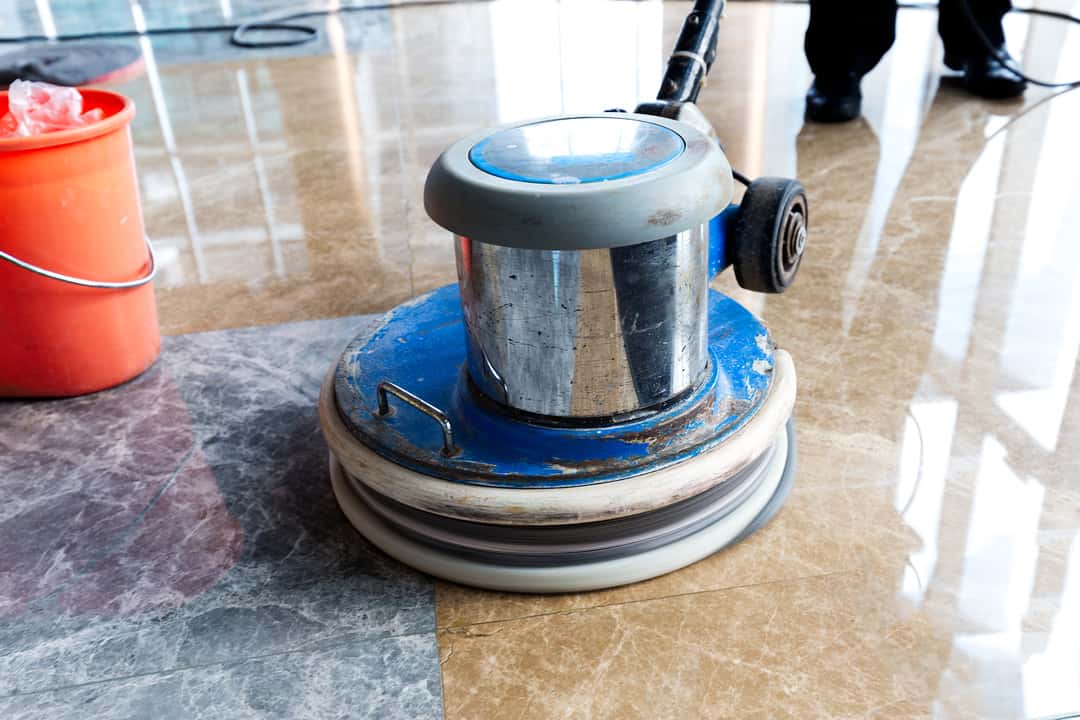 We only use experienced marble technicians
Marble is a popular option for countertops, bathrooms, walls, floors, windowsills, foyers and fireplaces. Its elegance and beauty give a refined, stylish finish to any room. Marble comes in two finishes, polished or matte. Both require expert care.
Polished and matte finishes have distinct characteristics that require different treament but both can be damaged easily. Acidic substances like tomato, tea, coffee, butter, fruit juice and vinegar can mark your marble surface.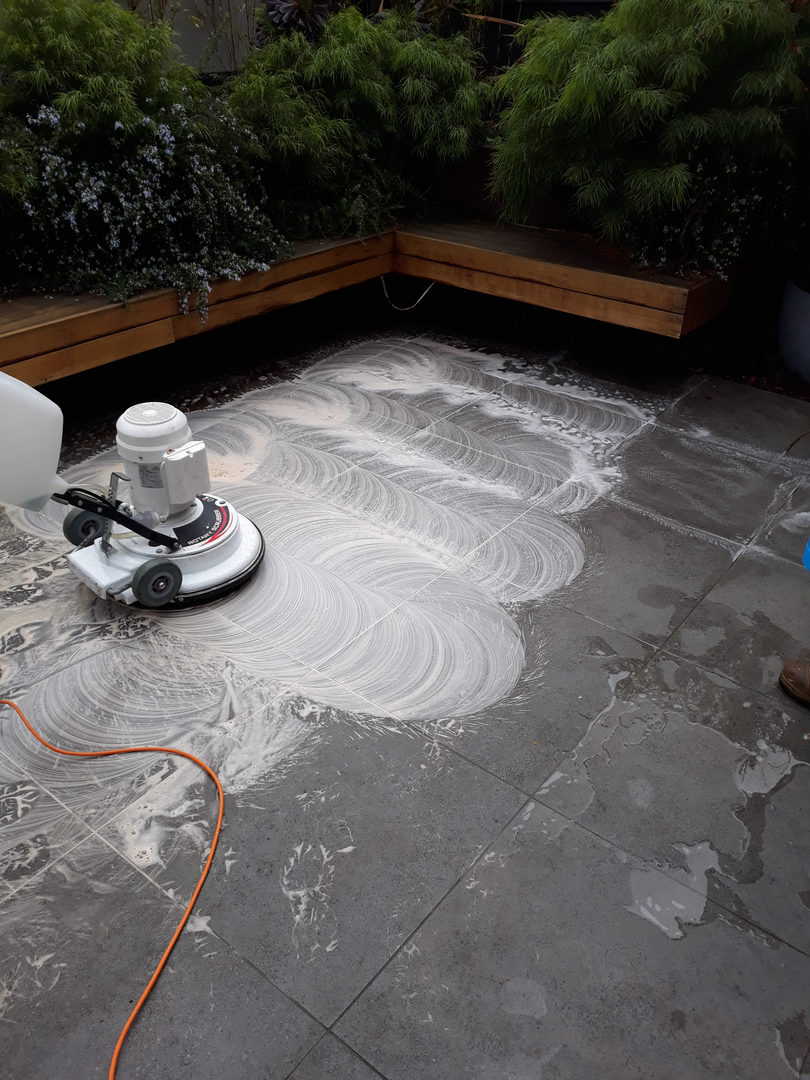 Different surfaces
Matte marble is scratch resilient because it doesn't have a glossy surface like polished marble. When matte marble is scratched, is doesn't stand out as much but when liquid is spilt, the marble will soak it up quickly.
Polished marble has a finish which will resist stains a lot more however if it gets scratched, it is more obvious. Sealing the marble produces a barrier that gives protection against spills and stains and scratches.
Contact Diamond Floor Care
Diamond Floor Care
Contact Diamond Floor Care
your local floor & garden care professionals!

Call today
Had my floors cleaned and sealed, showers grouted, and wow, awesome job by Andrew and the boys. Thank you!
A massive thank you to Johnny and Bill who did a fantastic job on my floors.