Quality mattress cleaning at a competitive price. Diamond Floor Care have been cleaning mattresses for years in Melbourne and surrounding suburbs. Call Diamond Floor Care now to discuss your requirements on 0400 314 672.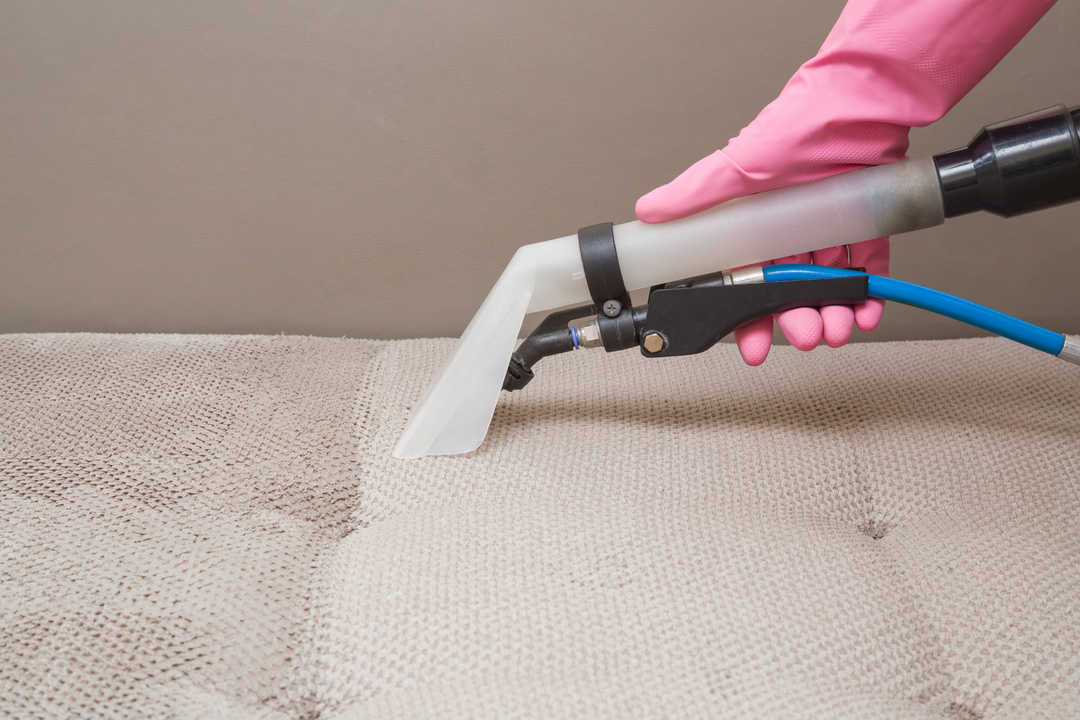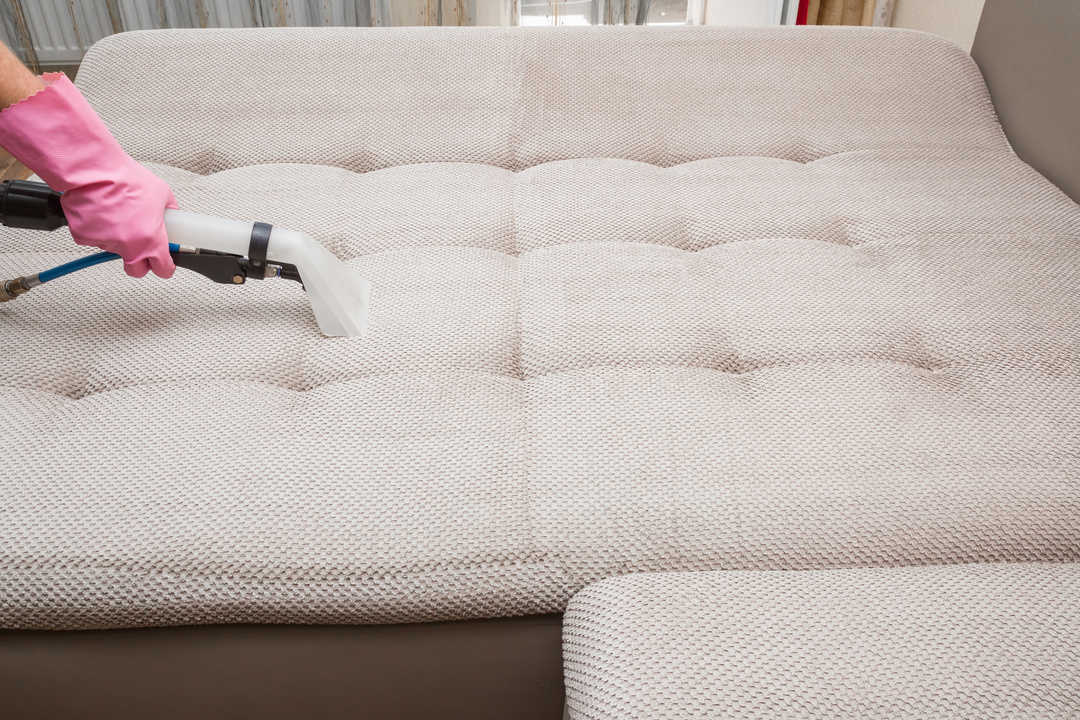 Not sleeping well?
Dust mites live and multiply in your mattresses, pillows and blankets. They flourish in dark, warm environments. They feed on dead skin cells and even though you can't see them, their damage is noticeable everywhere.
Common symptoms of dust mite invasion is runny nose, sneezing, sinus, irritated eyes, coughing and headache. They can cause severe to mild allergic responses.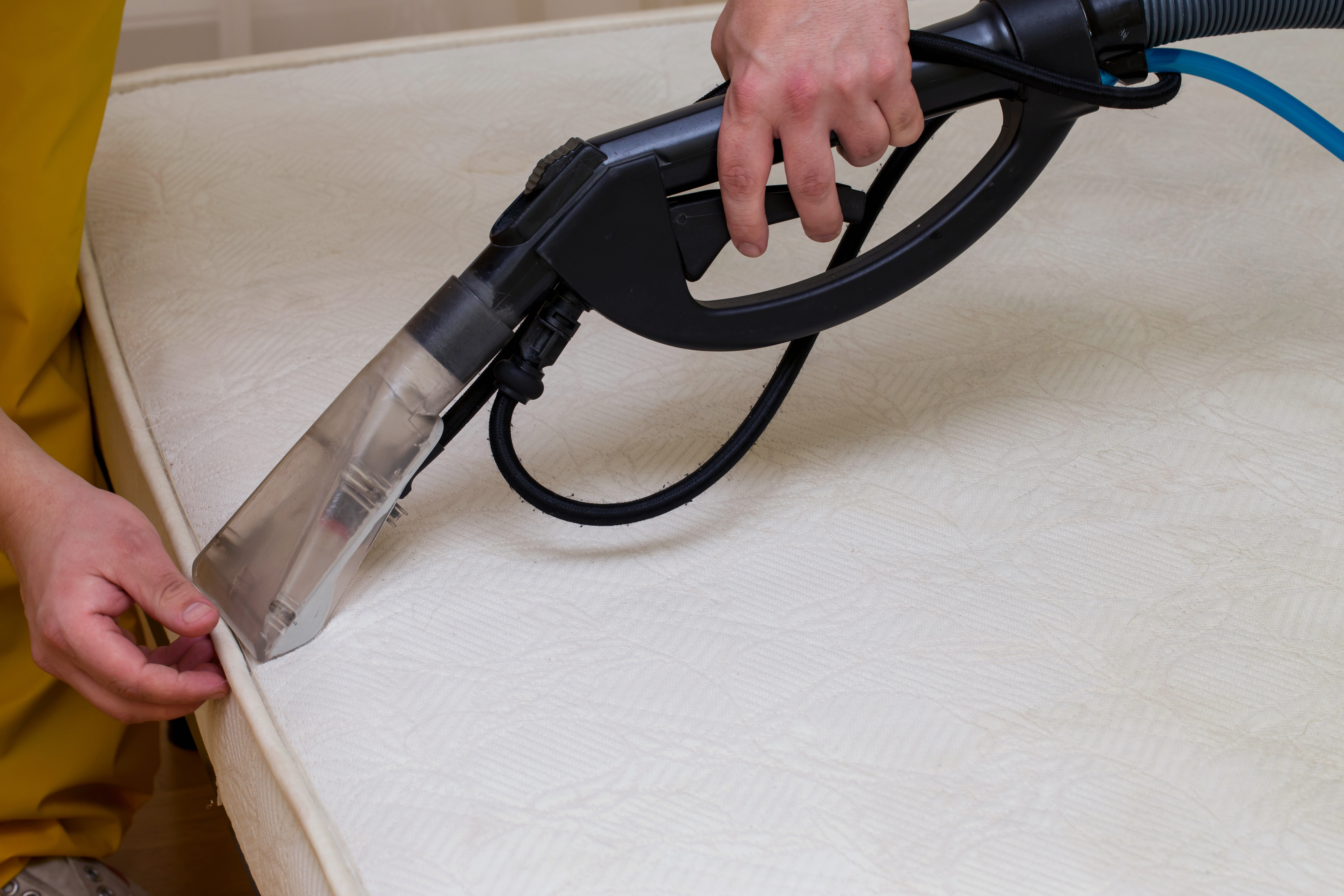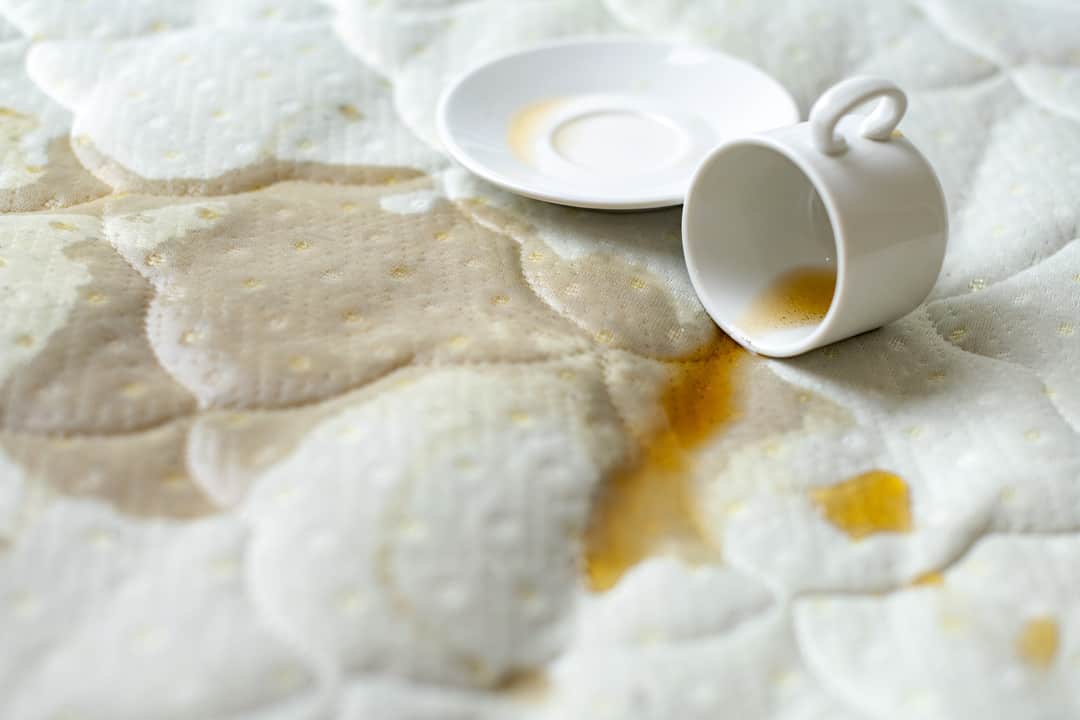 Improve your sleep with specialist mattress cleaning
Vacuuming alone will not remove dust mites. Our specialist technicians are professionally trained to sanitize and clean your mattresses, giving you a healthy night's sleep. Diamond Floor Care uses organic, natural products that destroy dust mites, spores, bacteria, dust, allergens and decaying skin cells.
Contact Diamond Floor Care
Diamond Floor Care
Contact Diamond Floor Care
your local floor & garden care professionals!

Call today
Very happy the way the carpet looks now. There were a few stains and marks in the high traffic areas but after the boys at Diamond Floor Care weaved their magic…the carpet looks brand new! Highly recommend.
Andrew and Bill did a fantastic cleaning job, I highly recommended using their services.