Does your slate need to be expertly cleaned and sealed? Diamond Floor Care have been cleaning slate for years in Melbourne and surrounding suburbs. Call Diamond Floor Care now to discuss your slate needs on 0400 314 672.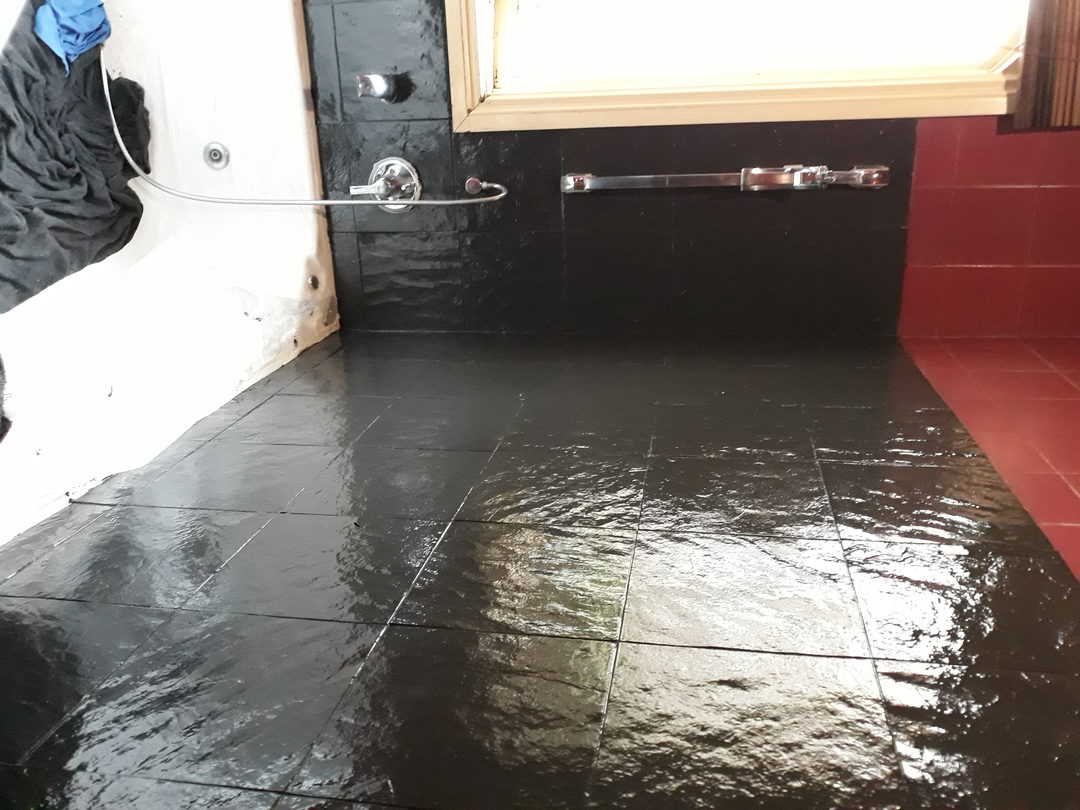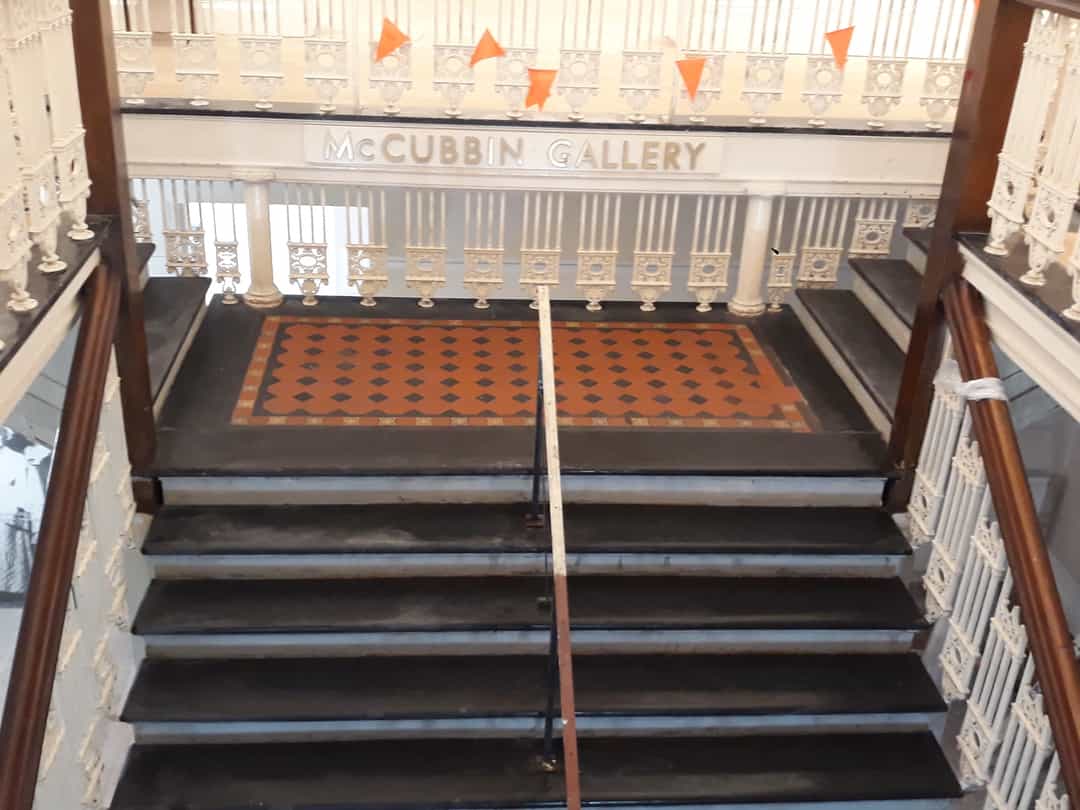 Specialising in slate and natural stone
Our slate & natural stone cleaning process will clean deep into the stones natural crevices and remove any built up dirt and grime. Slate & natural stones uneven surfaces catch a lot debris from foot traffic or vehicles. They are also porous so will absorb all types of liquids, oil, grease and general dirt. This stains the slate or stone if left untreated. A professional intensive regular clean is recommended to preserve the beauty of these natural products.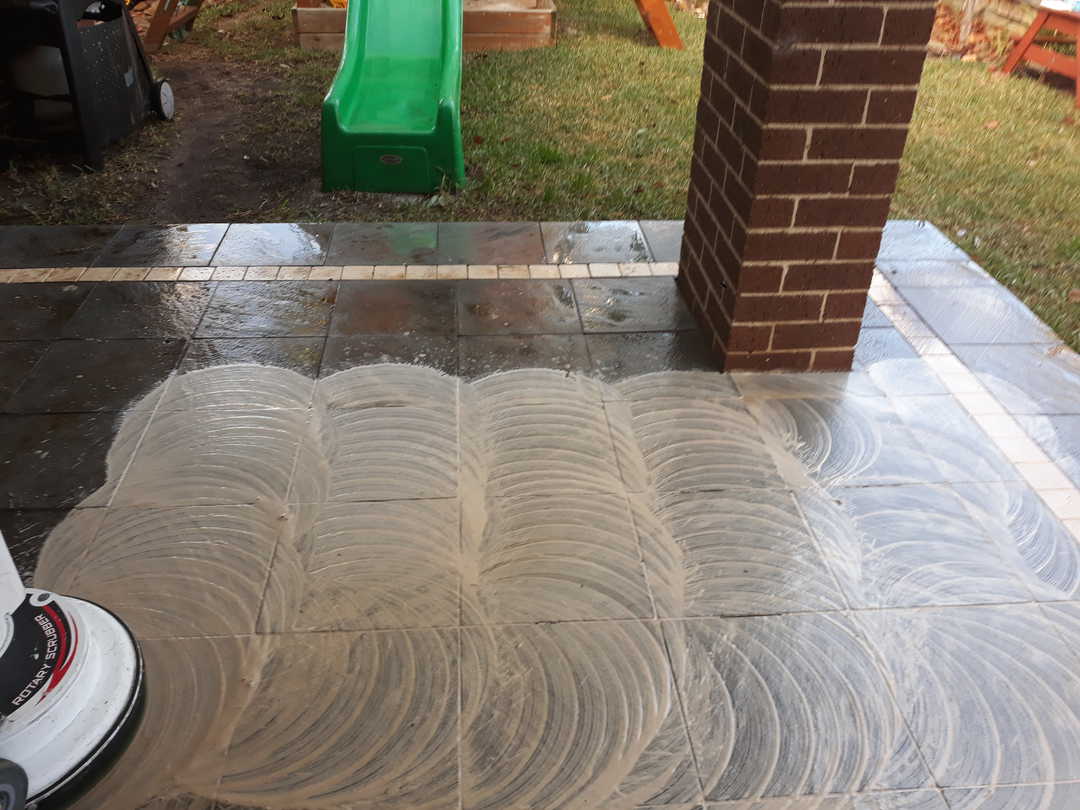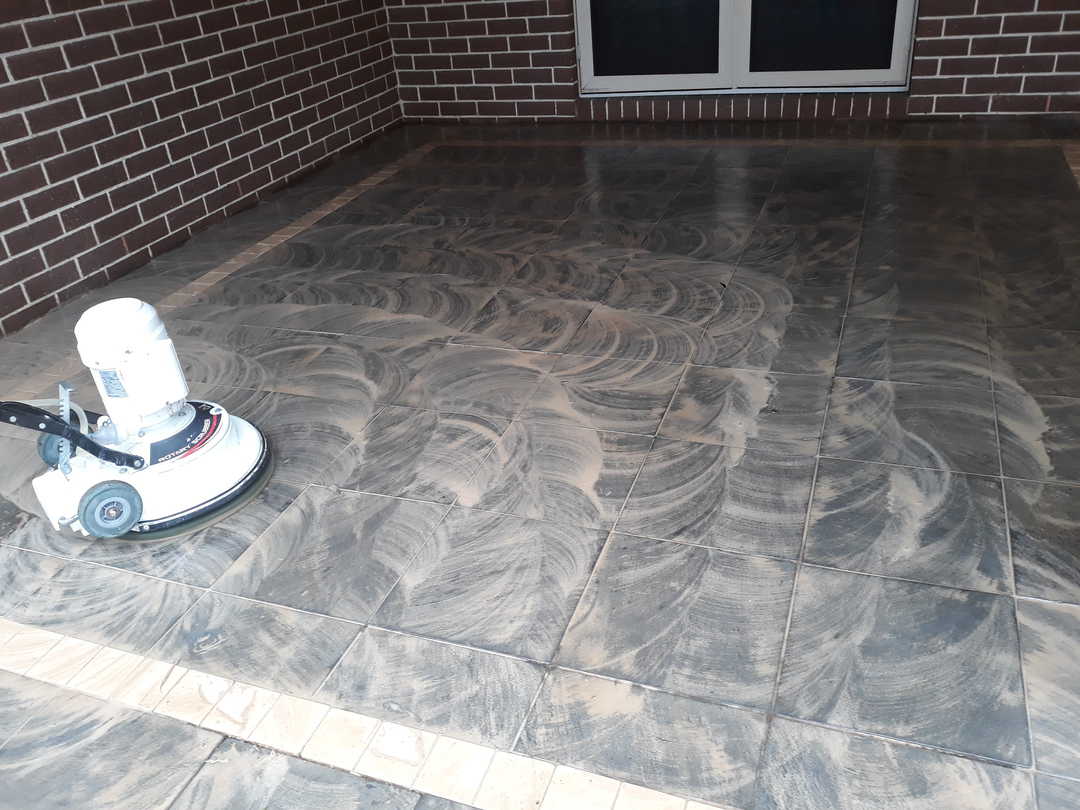 Sealing slate
Sealing natural slate decreases the pace liquid absorbs and guards against marking or staining. Cleaning and maintenance is also easier with sealed slate. We are the experts in sealing slate by stripping the slate right back to its raw state before sealing. Removing all old sealer so fresh sealer is applied and set. There are several types of sealer; natural, satin, wet look or enhanced. Sealing gives the best protection to your slate for years to come.
Contact Diamond Floor Care
Diamond Floor Care
Contact Diamond Floor Care
your local floor & garden care professionals!

Call today
For anyone considering to get your carpets, indoor or outdoor tiles/paving rejuvenated and looking like new… don't hesitate to call Andrew and Bill who will do an amazing job. They go the extra mile to ensure you're delighted with all aspects of the work being done. I can't recommend them highly enough. Thank you!
Harry and Andrew were great to deal with. From the beginning they listened to everything I wanted. The job was completed on time at a competitive price and I'm so happy with result. I can't recommend Diamond Floor Care enough.