Concrete Cleaning & Sealing
Contact the concrete cleaning and sealing experts in Melbourne today. Diamond Floor Care are the experts and have been cleaning and sealing concrete for years. Call Diamond Floor Care now to discuss your requirements on 0400 314 672.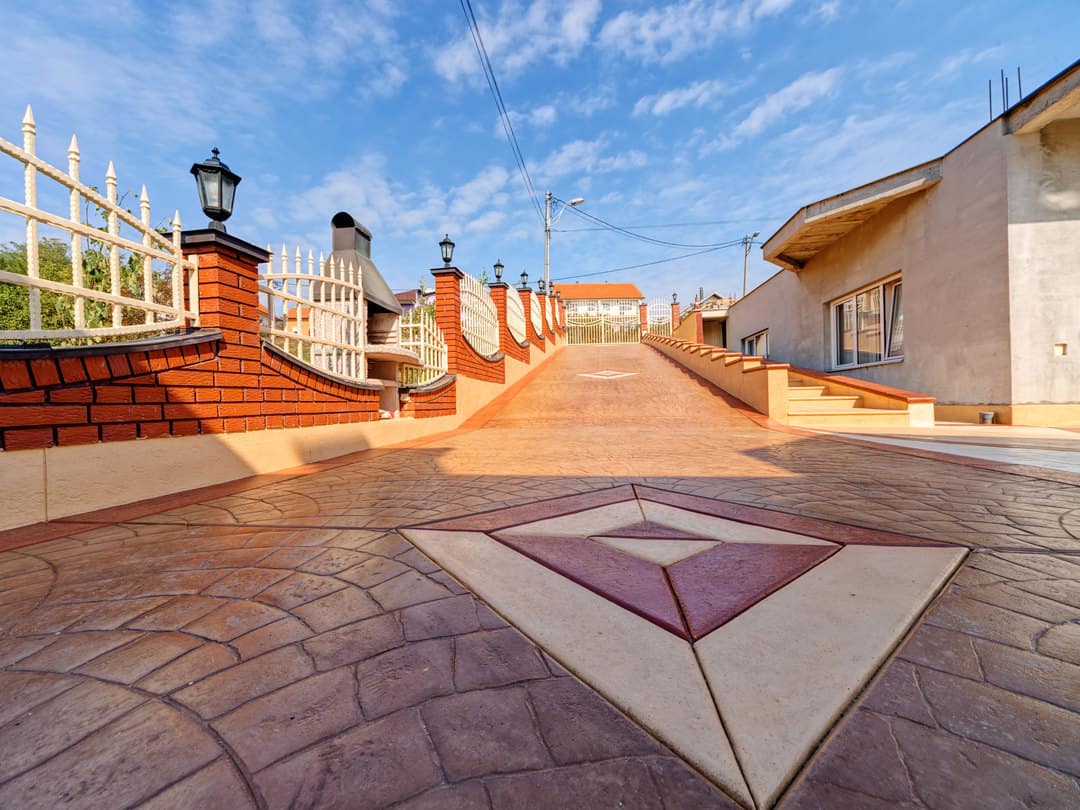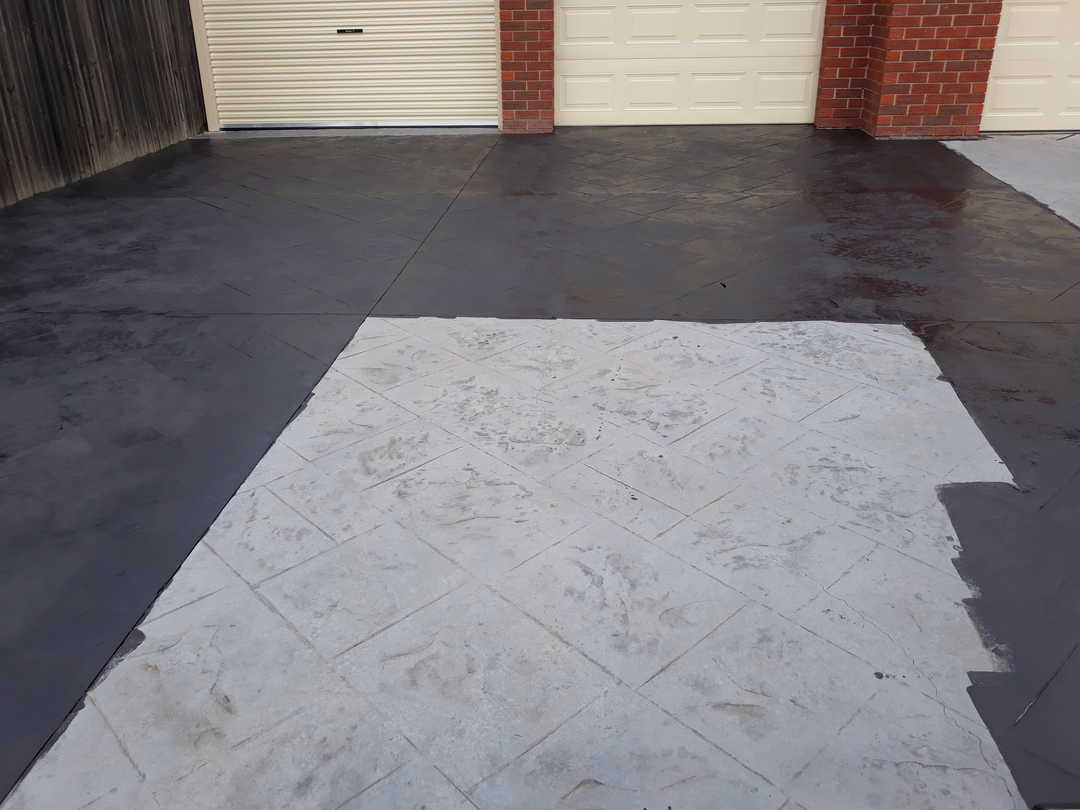 Qualified Concrete Cleaning & Sealing Melbourne
Concrete is very absorbent and stains easily so it is highly recommended to seal any type of concrete floor. Sealing a cement floor will save you time in the long run because it will require less maintenance and cleaning.
Un-sealed concrete floors require degreasing often because oils and other substances can be absorbed into the concrete and work their way deep into the floor over time, staining the surface. Professional cleaning and sealing gives concrete flooring a longer life expectancy, costing you less over time.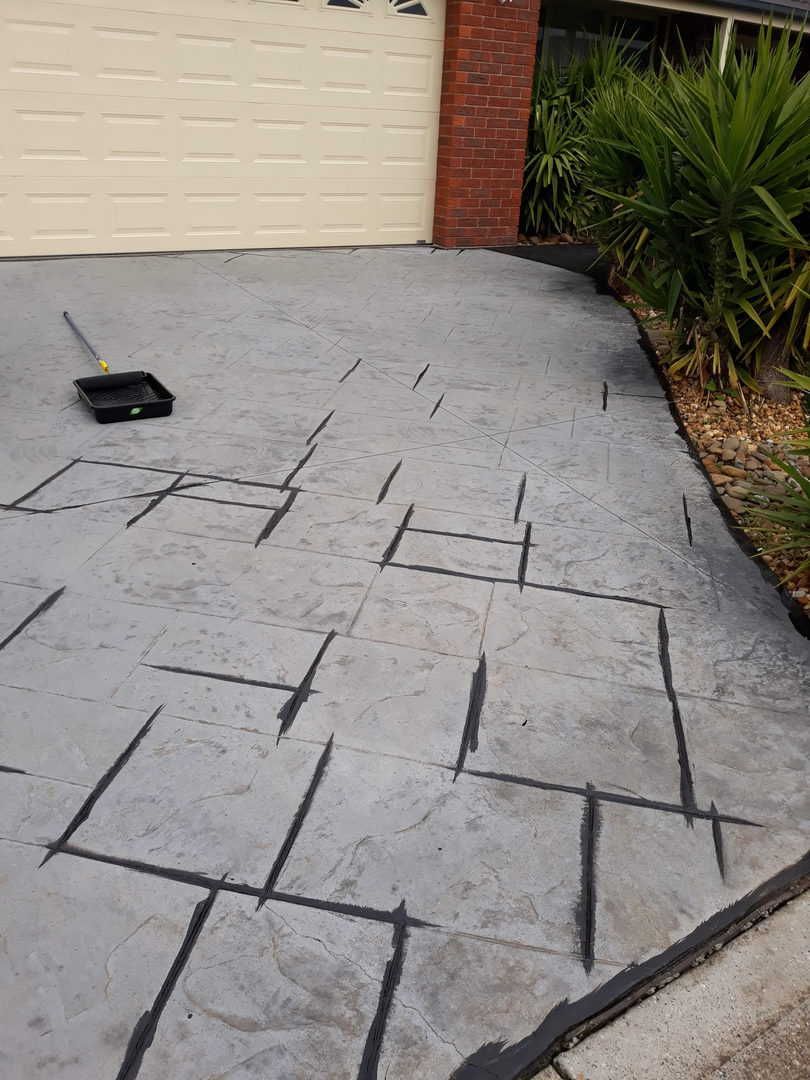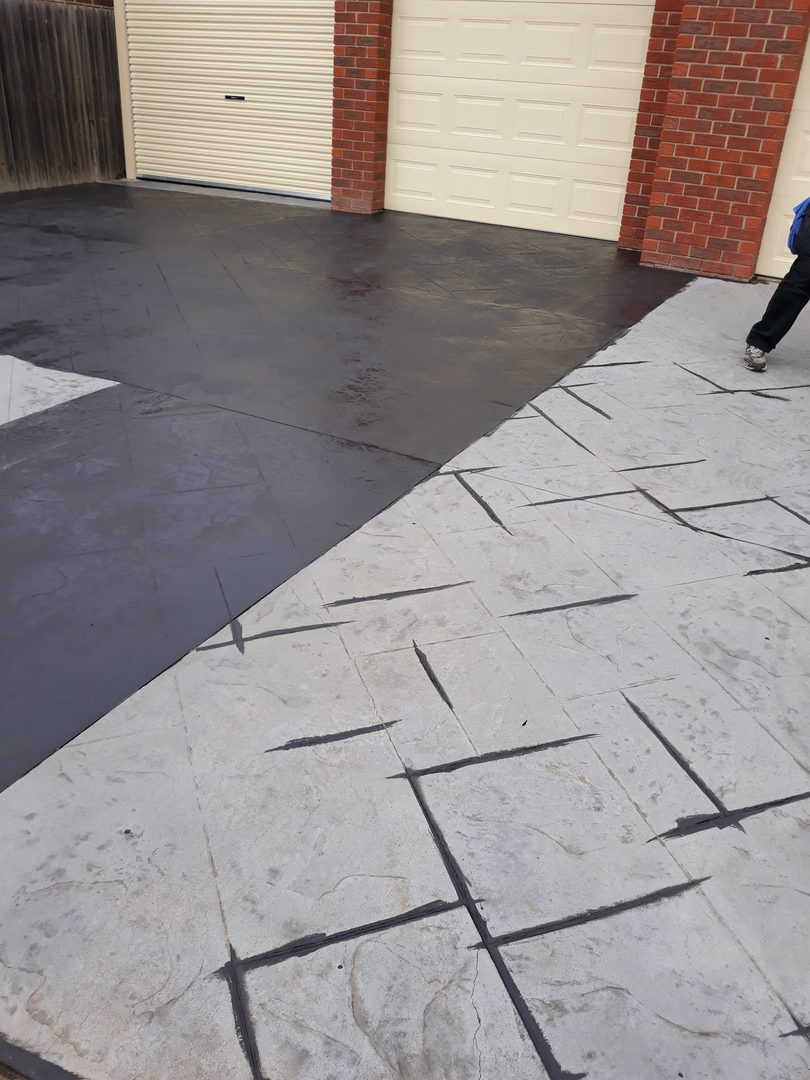 We deliver exceptional sealing results
Old floors can be brought back to life! The old polish is stripped from the concrete and floors are left with a clean surface. Emulsion polish is then applied in either matt, egg shell or glossy finish. All surface types are non-slip and safe to walk on. The polish will protect your concrete floor from scuffing and scratching and helps with fluid absorbing into the floor.
Contact Diamond Floor Care
Diamond Floor Care
Contact Diamond Floor Care
your local floor & garden care professionals!

Call today
Harry and Andrew were great to deal with. From the beginning they listened to everything I wanted. The job was completed on time at a competitive price and I'm so happy with result. I can't recommend Diamond Floor Care enough.
Very happy the way the carpet looks now. There were a few stains and marks in the high traffic areas but after the boys at Diamond Floor Care weaved their magic…….the carpet looks brand new! Highly recommend.