Contact your friendly pressure cleaning service today. Diamond Floor Care have been pressure cleaning in Melbourne and surrounding suburbs for years. Call Diamond Floor Care now to discuss your requirements on 0400 314 672.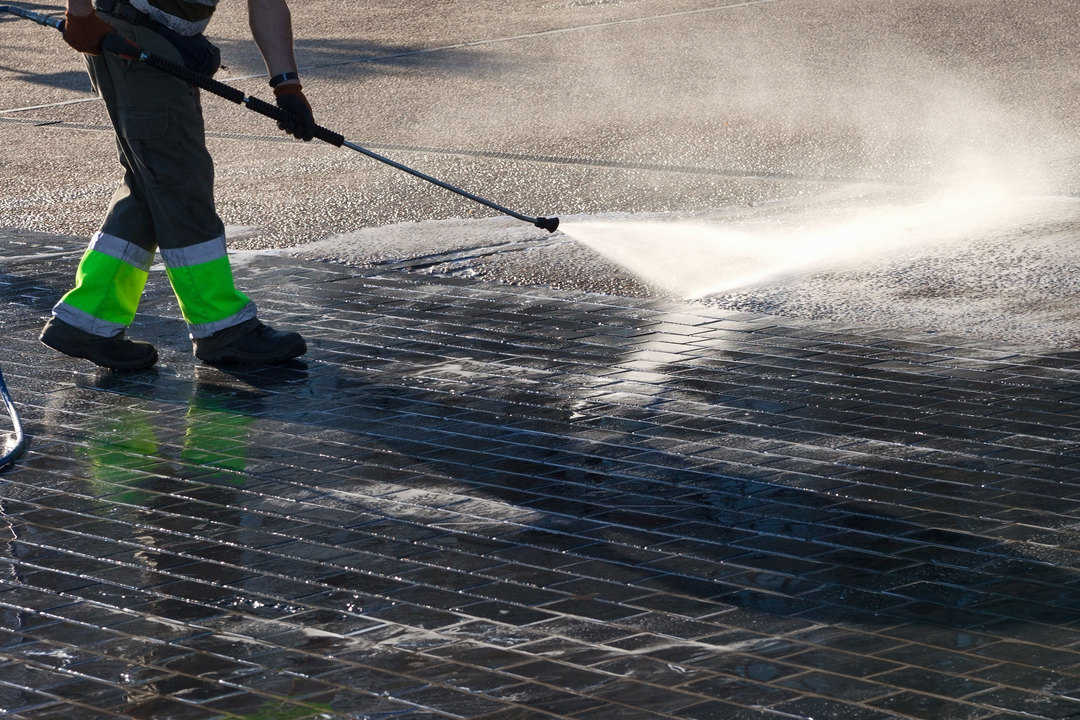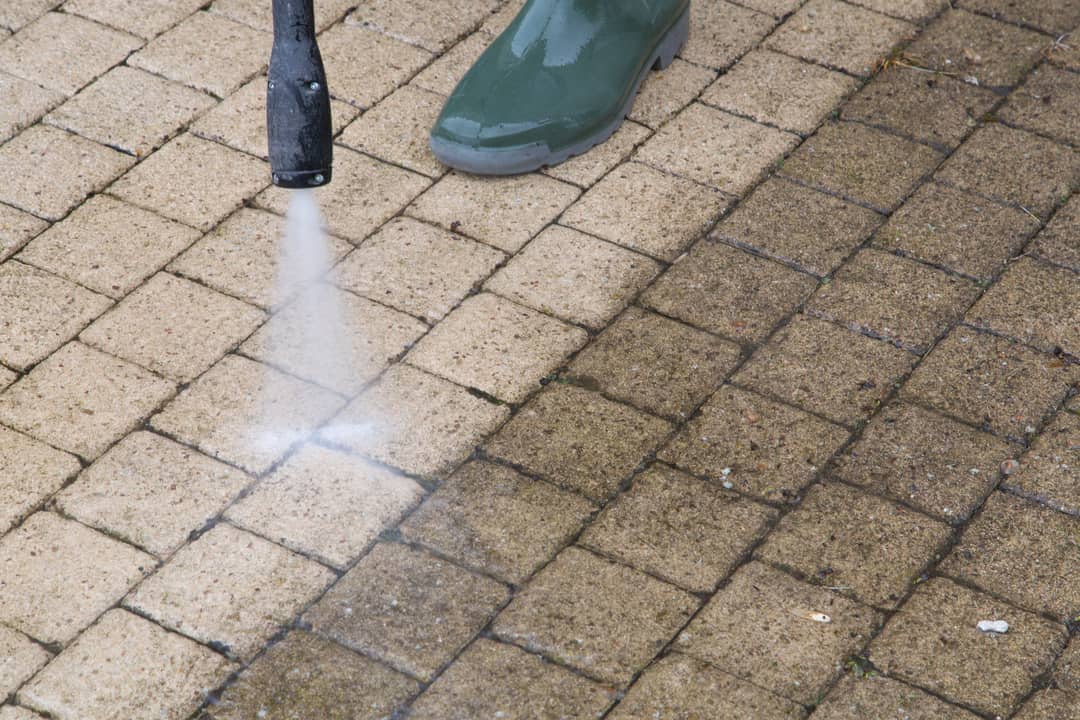 Improve your outside area with high pressure cleaning
Keep your driveway, wooden decks and exteriors in good condition with pressure cleaning. Give your home a fresh, clean look bringing it back to like brand new. Your patio, verandah, paths, stone and concrete paving, swimming pools, garden furniture and wooden fences can all be restored from looking tired and old to fresh and new.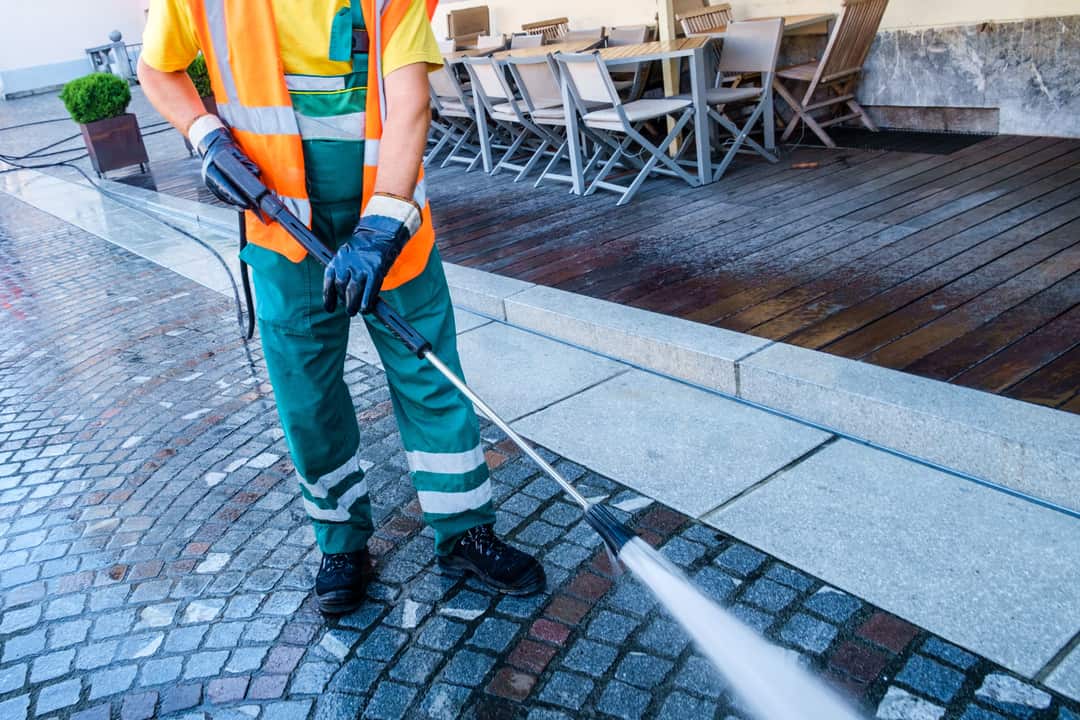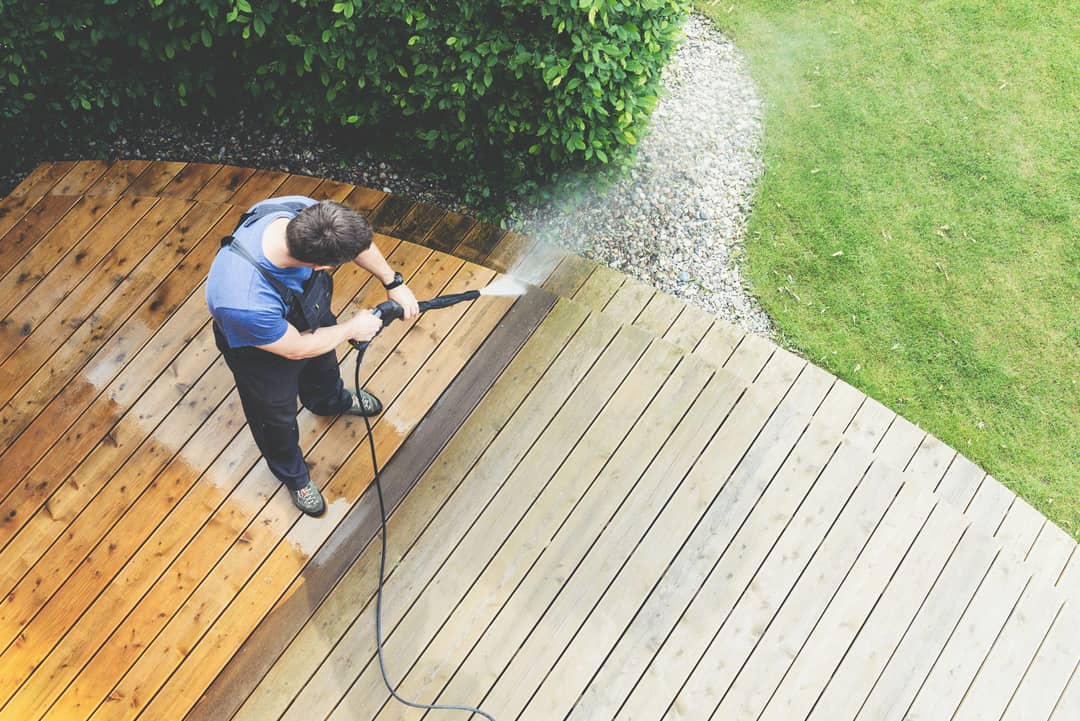 Commercial cleaning
Car parks and warehouses usually experience a build up of grime and dirt over time. Your staff and customers safety requires a clean premises. Keeping them safe from falls and spills. Commercial premises cleaning tackles exteriors of office buildings, pathways and carparks. We also remove oil stains, grime and dirt on concreate factory flooring.
Contact Diamond Floor Care
Diamond Floor Care
Contact Diamond Floor Care
your local floor & garden care professionals!

Call today
Andrew and Bill did a fantastic cleaning job, I highly recommended using their services. 
We used this service for our tiles and carpet. Excellent job done by Andrew and Bill. It looks brand new. Would highly recommend!