Leather & Upholstery Cleaning
Offering reliable and quality leather and upholstery cleaning across Melbourne. Diamond Floor Care are masters in leather and fabric upholstery cleaning Call Diamond Floor Care now to talk about your cleaning needs on 0400 314 672.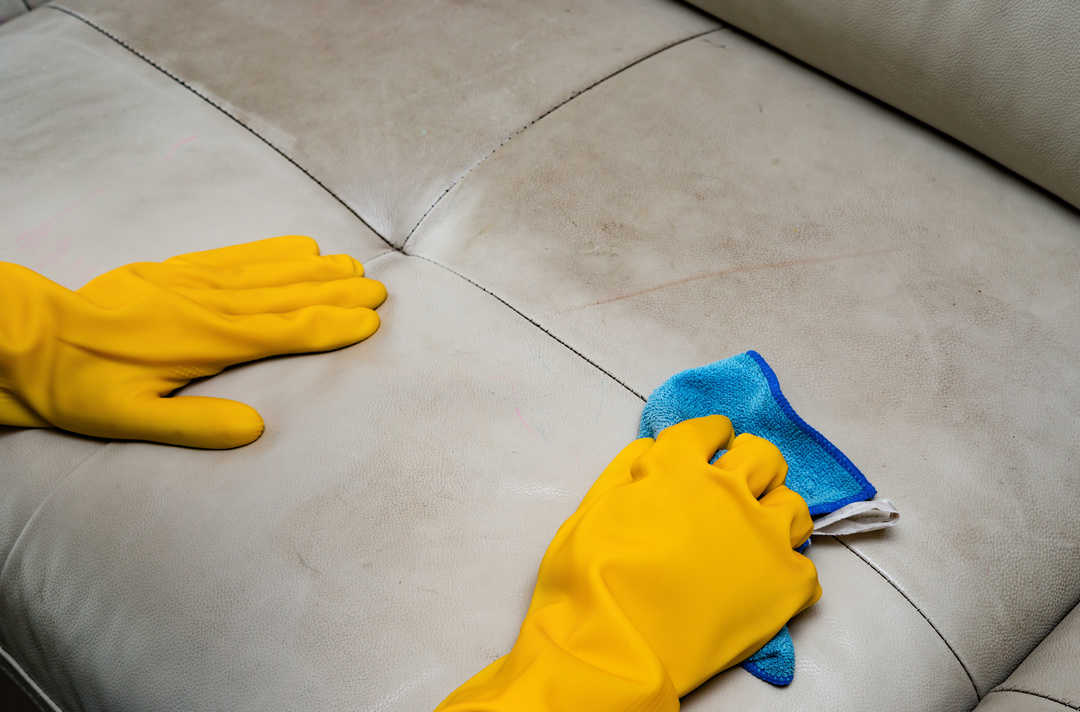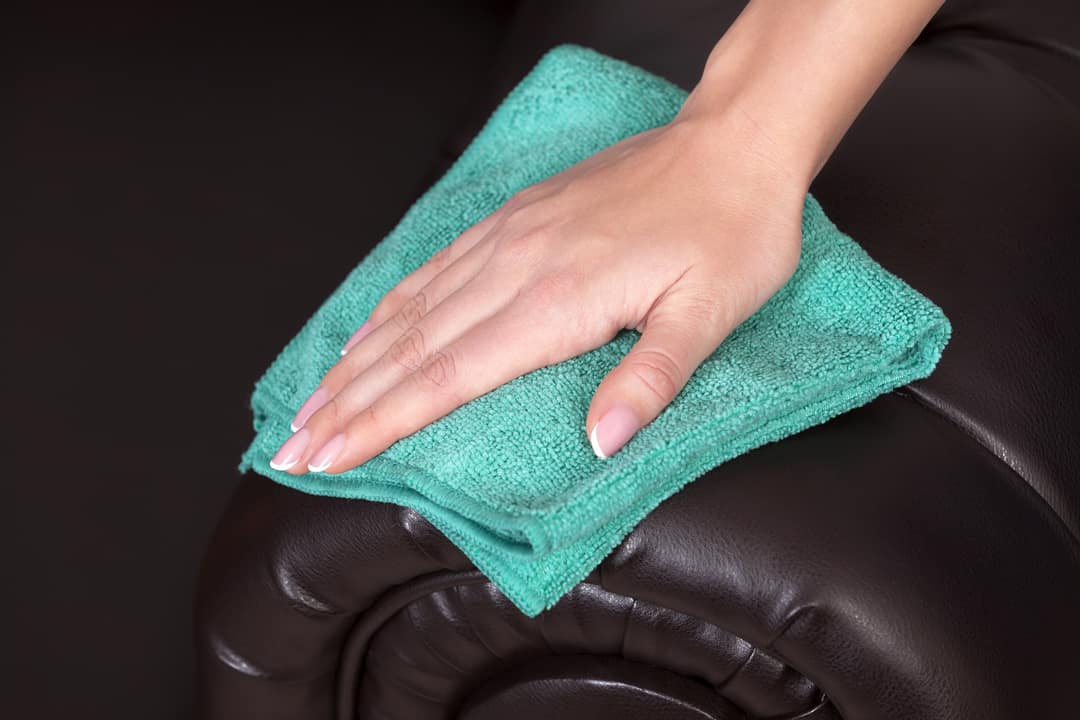 Couch, sofa and upholstery cleaning specialists
Our technicians have years of experience and knowledge in cleaning leather and various fabrics such as microfiber, wool and cotton. Your precious antiques or everyday 'wear and tear' furniture requires just as much care. We also clean caravan carpet and upholstery and outdoor furniture.
Everyday use by children and pets gives your upholstery and leather a hard work out. Dirt, sweat and dust mites build up and yearly cleaning gives your furniture longer life, saving you money in the future.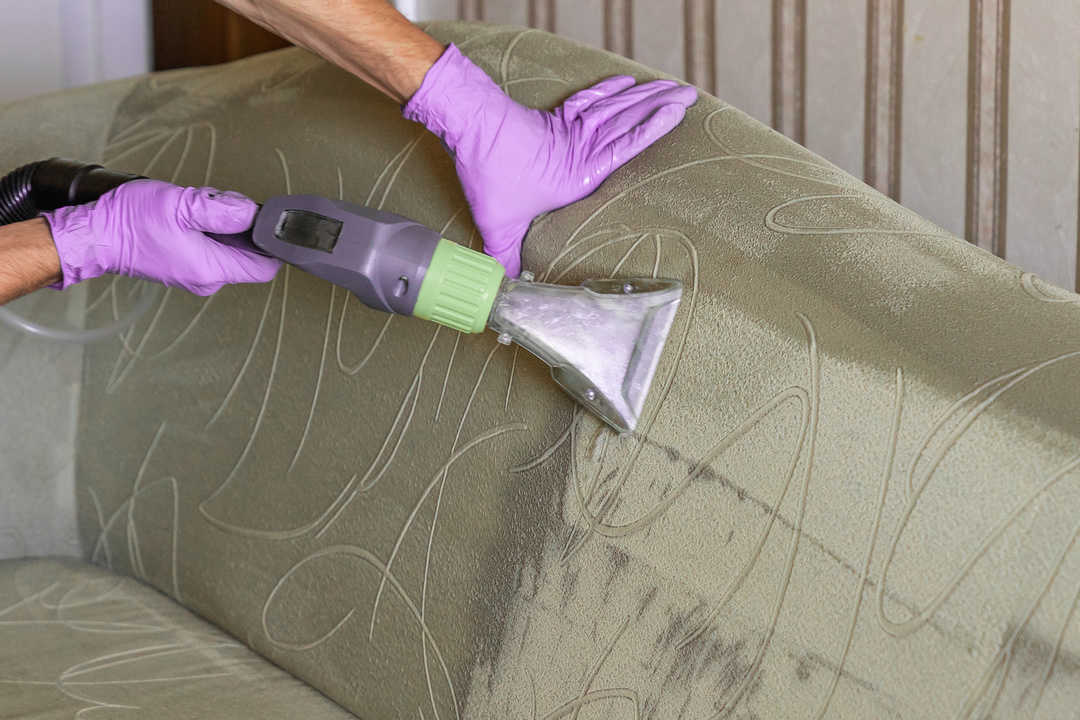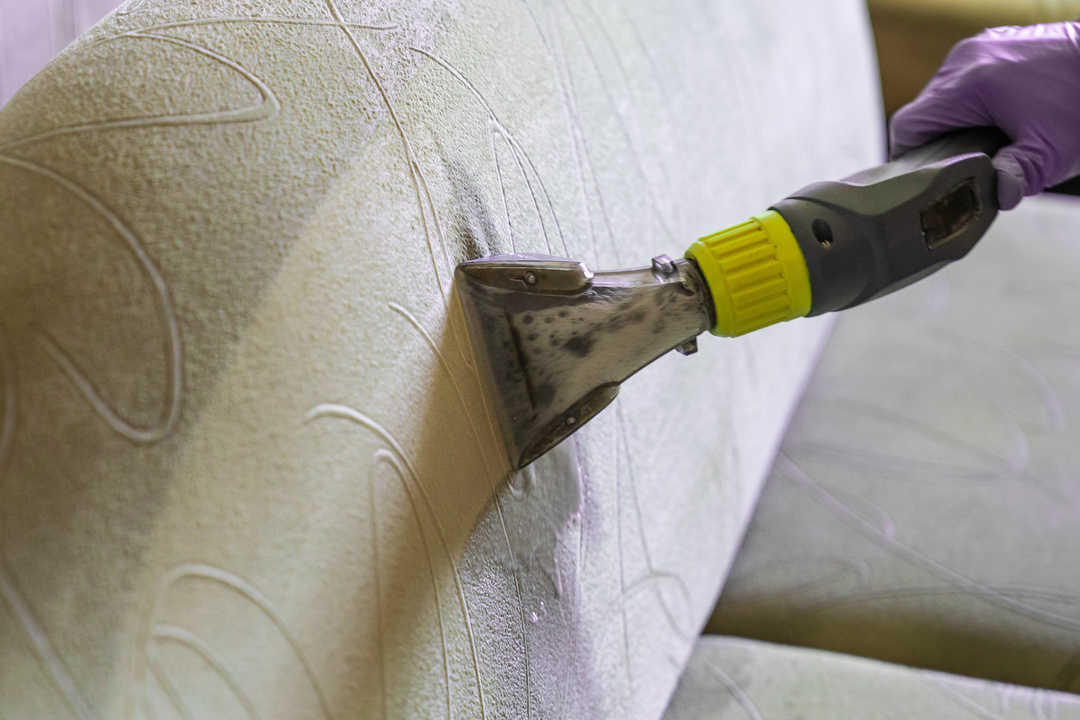 Fabric and leather upholstery cleaning
We will test the fabric before cleaning to establish what cleaning method is required. Considering fibre content, fabric construction and dye strength, we then choose the most efficient method to clean your furniture. Our technicians have years of experience in determining the best treatment.
We also provide professional leather cleaning. A high quality leather cleaner is used to remove all dirt from the surface. Then moisturising and conditioning creams are applied by hand. This protects the leather from spills and wear and tear.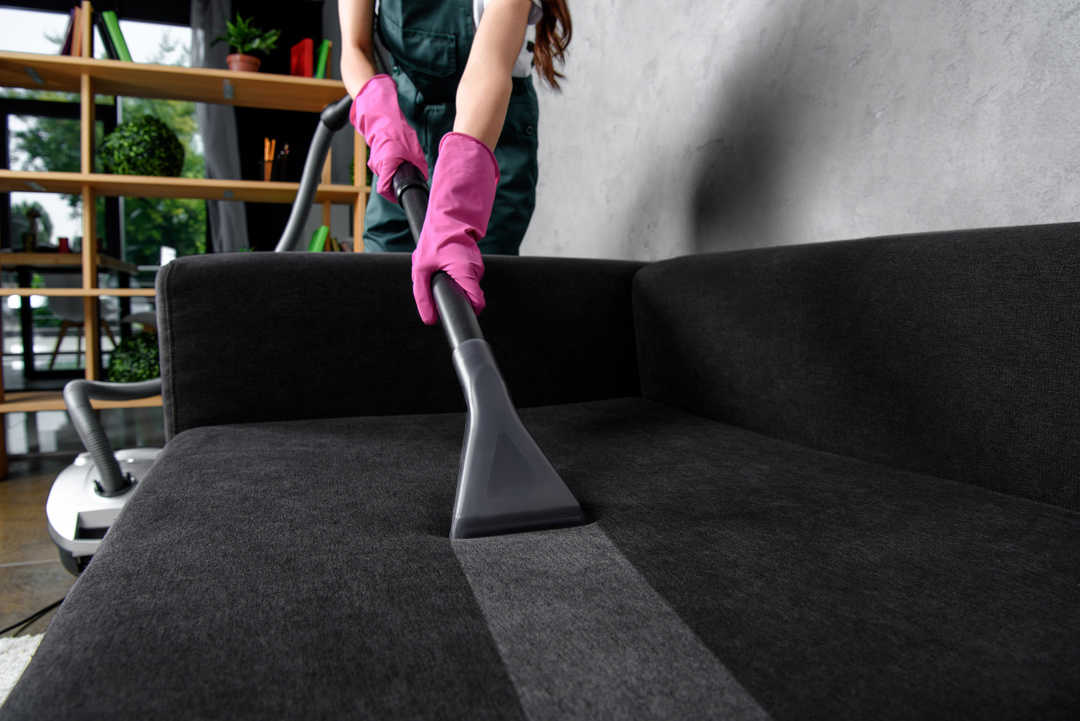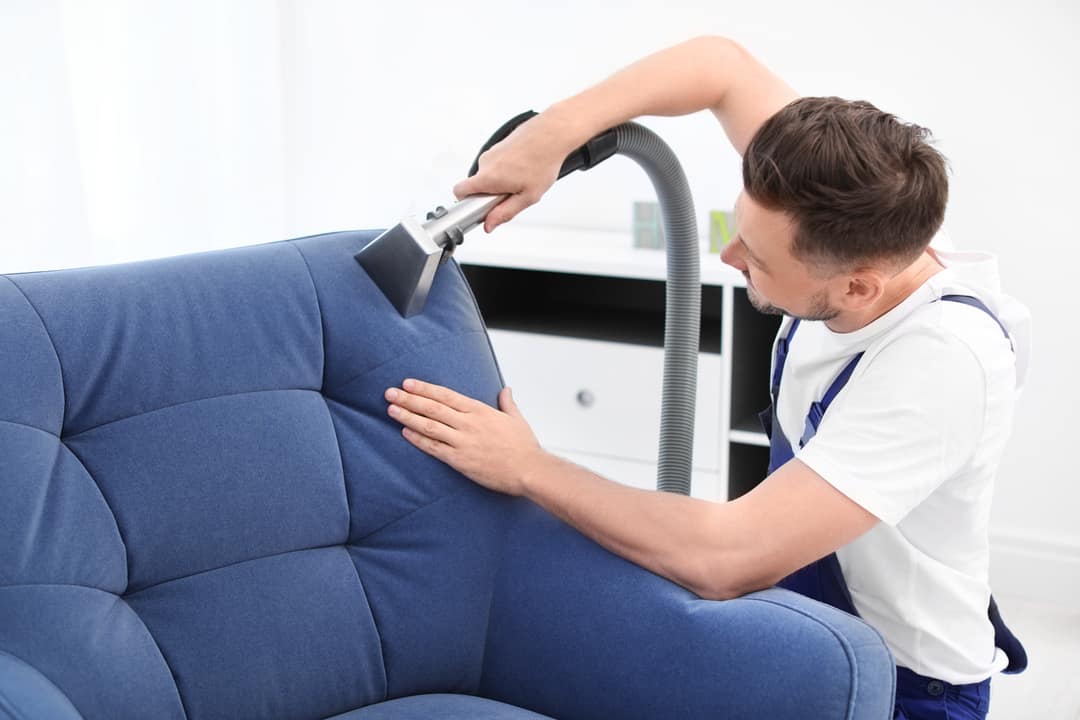 Contact Diamond Floor Care
Diamond Floor Care
Contact Diamond Floor Care
your local floor & garden care professionals!

Call today
Harry and Andrew were great to deal with. From the beginning they listened to everything I wanted. The job was completed on time at a competitive price and I'm so happy with result. I can't recommend Diamond Floor Care enough.
For anyone considering to get your carpets, indoor or outdoor tiles/paving rejuvenated and looking like new… don't hesitate to call Andrew and Bill who will do an amazing job. They go the extra mile to ensure you're delighted with all aspects of the work being done. I can't recommend them highly enough. Thank you!